Nazemalsharieh, Mozafar nominated for the world's best futsal coach
December 9, 2018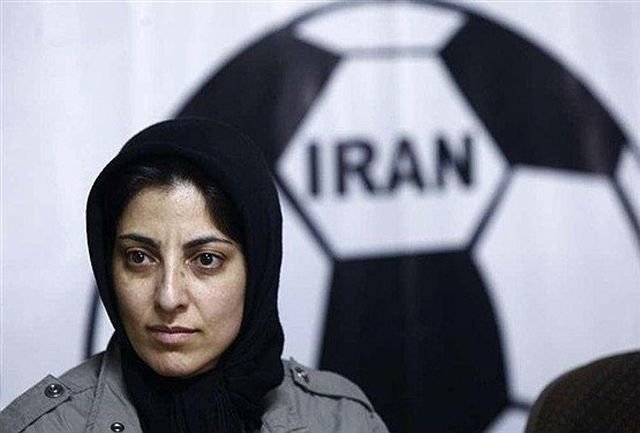 TEHRAN – Iranian futsal coaches Mohammad Nazemalsharieh and Shahrzad Mozafar have been nominated for the world's best coach.
Nazemalsharieh led the men's futsal team to the 2018 AFC Futsal Championship title, while Mozafar helped the women's team win the AFC Futsal Championship back-to-back title.
Since the 2007 edition the Best National Team Coach of the World category is dedicated to the memory of unforgettable futsal coach Dimitri Nicolaou

The Best National Team Coach in the World nominations are as follow:
(in strict alphabetical order!)

Jorge Gomes Braz (POR)
PORTUGAL N.T.

Bruno Garcia Formoso (ESP)
JAPAN N.T.

Carlos Raùl Chilavert Genaro (PAR)
PARAGUAY N.T.

Márcio Bica Coelho (BRA)
BRAZIL Women N.T. U20

Luís Conceição (POR)
PORTUGAL Women N.T. A - PORTUGAL Women U18

Renan Franklin (BRA)
BRAZIL N.T. U20

Shahrzad Mozafar (IRN)
IRAN Women N.T.

Seyed Mohammad Nazemalsharieh (IRN)
IRAN N.T.

Hesham Saleh (EGY)
EGYPT N.T. U18

Sergey Skorovich (RUS)
RUSSIA N.T.