AFF officials axed over sexual abuse
December 10, 2018 - 22:1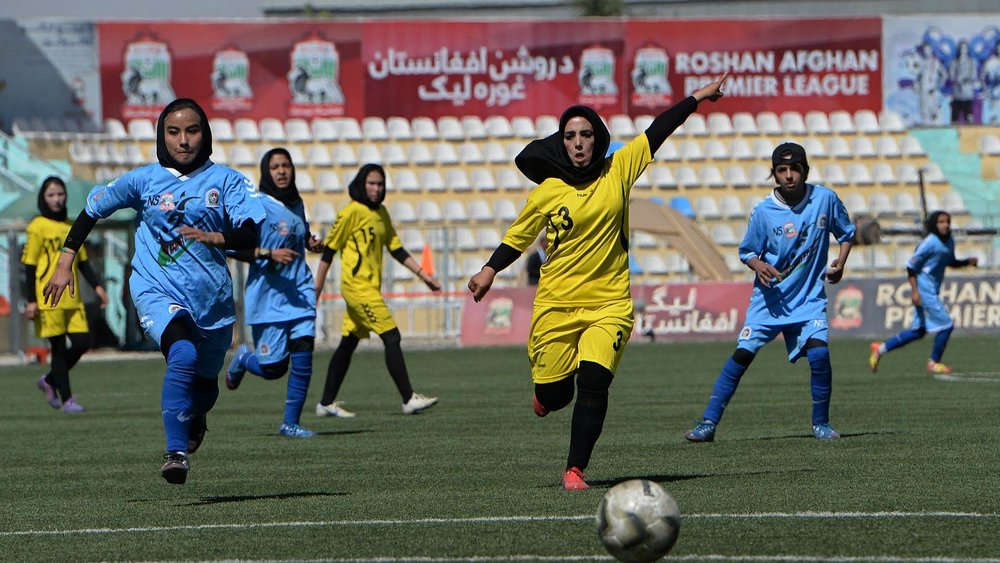 TEHRAN Following public backlash and widespread online protests, the top officials of Afghanistan Football Federation have been suspended over sexual abuse scandal that has rocked the country in past few weeks.
Afghanistan's Attorney General, the top judicial authority, made the announcement on Sunday following a probe into allegations of sexual abuse leveled by members of the national women's football team.
President Ashraf Ghani had ordered an investigation after UK's Guardian newspaper reported last week that members of Afghan women's team had been molested by senior federation officials.
Jamshid Rasouli, a spokesman for the attorney general, said six officials had been suspended following a recommendation made by the investigating team, including federation chief Keramuddin Keram.
According to the allegations leveled by the players, abuses took place in the federation's headquarters in Afghanistan as well as at a training camp in Jordan last February.
Most of the players took to Facebook and Twitter to write about their personal experiences, with some of them deciding to quit the team. Khalida Popalzai, the former captain and coach, led the campaign to seek justice and hold the officials accountable.
Ghani called the allegations "shocking and unacceptable to all Afghans". He immediately ordered a probe and asked the Attorney General to supervise the probe.
Earlier the Afghan Football Federation had issued a statement calling the allegations "groundless" and said it would fully cooperate with any probe.
When the accusations first surfaced, a spokesman at FIFA, the world football federation, said it had a "zero tolerance" policy on abuse and was looking into the Afghan case.