Leader warns of enemies' attack on spirituality
December 11, 2018 - 19:44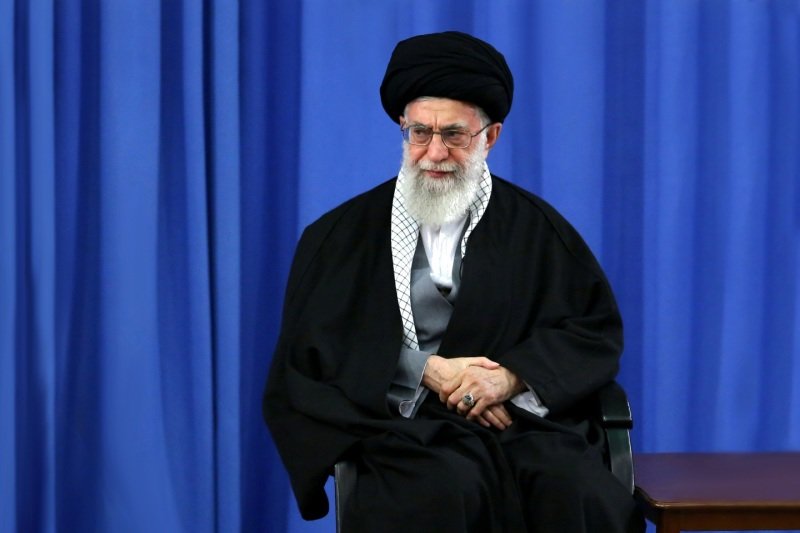 TEHRAN - Leader of the Islamic Revolution Ayatollah Ali Khamenei has warned of the enemies' attack on spirituality and insisted on the need to boost the achievements of the Islamic Revolution.
During a meeting with members of a committee tasked with holding a congress to commemorate martyrs of South Khorasan province, which was held on November 5, the Leader said that promoting achievements of the revolution will help defeat the enemies' attack on spirituality.
He also praised contribution of South Khorasanis to the Islamic Revolution and their presence at the war fronts to defend the country against the invading Saddam Army in the 1980s.
"Today, it is the best and most noble thing to commemorate the martyrs," he said.
Ayatollah Khamenei also said that the sacred defense is an endless phenomenon and a "progressing fact".
NA/PA