Limited activity harms Iranian girls' health, wellness: official
December 13, 2018 - 7:17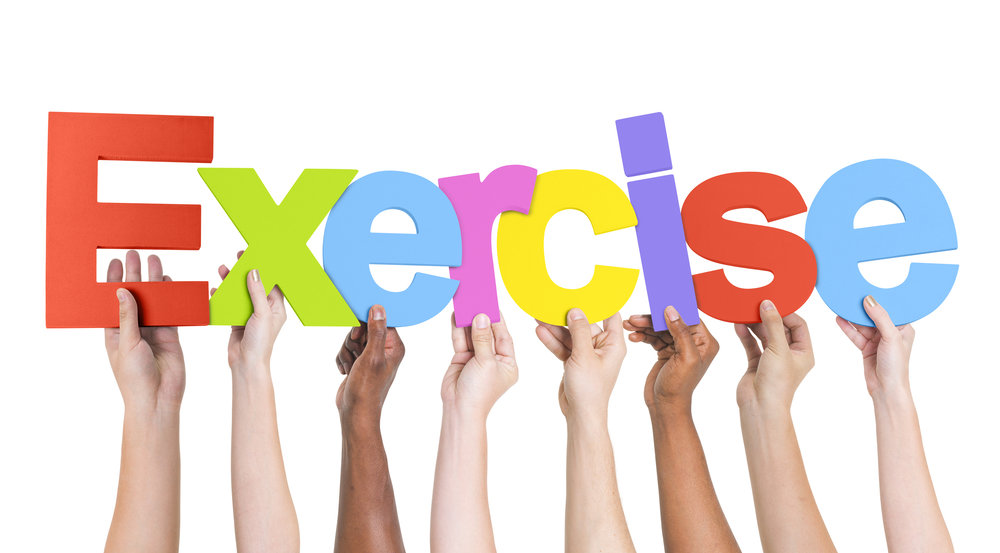 TEHRAN- The deputy director of the Welfare Organization said the level of girls' overall health and physical wellness has decreased by 11% over the last 15 years due to inactivity and limited space available to them.
Habibollah Masoudi Farid said boys also face similar problems, Fars news agency reported on Wednesday.
"We have to take a systematic approach in devising plans for empowering people. Empowerment doesn't merely concern traumatized people or the ones with disabilities, but it also concerns devising widespread plans that targets kindergartens, nurseries, schools, families and the whole society," said Farid.
He added that the current urban engineering is not suitable for families' physical activity, leading them to have less children and less exercises as well.
Physical inactivity
World Health Organization estimated that globally, around 31% of adults aged 15 and over were insufficiently active in 2008 (men 28% and women 34%).
Approximately 3.2 million deaths each year are attributable to insufficient physical activity.
In 2008, prevalence of insufficient physical activity was highest in the WHO Region of the Americas and the Eastern Mediterranean Region. In both these regions, almost 50% of women were insufficiently active, while the prevalence for men was 40% in the Americas and 36% in Eastern Mediterranean.
The South East Asian Region showed the lowest percentages (15% for men and 19% for women). In all WHO Regions, men were more active than women, with the biggest difference in prevalence between the two sexes in Eastern Mediterranean.
SJ/MQ/MG