Economic manifesto released in India
December 16, 2018 - 10:0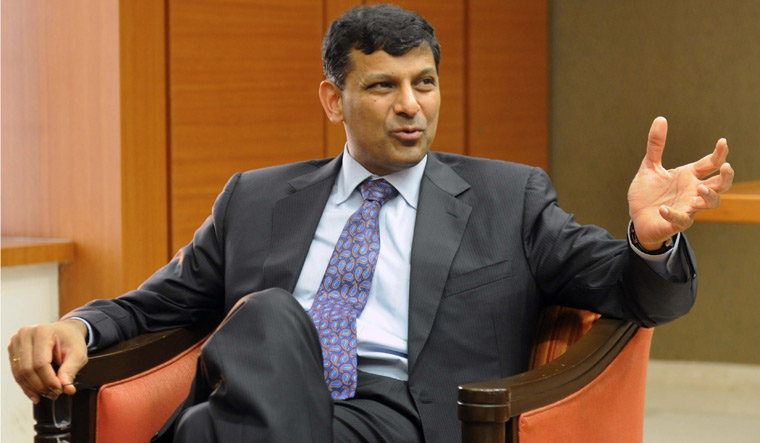 TEHRAN - Top Indian economists, including former Reserve Bank of India governor Raghuram Rajan, have released an economic manifesto for India, meant to spur debate and discussion.
According to these 13 economists, the agenda of the manifesto is to address key problems India is facing and propose possible solutions. Current policies in the country, the authors argue, have not yielded inclusive and sustainable growth.
Without stronger, sustainable, and inclusive growth we simply do not have the resources to expand our welfare schemes significantly, but if we do generate that growth, not only will there be less demand for welfare but there will be more resources to service any demand, says the manifesto.
It notes that India needs to prioritize government spending better, focusing on filling clear investment gaps and protecting the vulnerable and adds that the country needs to increase revenues by making the tax system more progressive both in taxes levied as well as through more effective collection from rich non-payers, by bringing more people into the tax net, and by charging users for government services where appropriate.
Rajan, while releasing the manifesto, said Indian economy is not creating enough jobs and that growth is not benefiting everyone. Growth clearly is not creating enough jobs. You can see that in the kind of numbers...25 million people applying for 90,000 railway jobs...and these are not priced jobs, he said.
Though calling Indias 7 percent growth for 25 years quite incredible, Rajan said that there are some people who are doing very well, some who are falling behind.