Qassemi: Zarif has no eyes on presidential post
December 19, 2018 - 20:35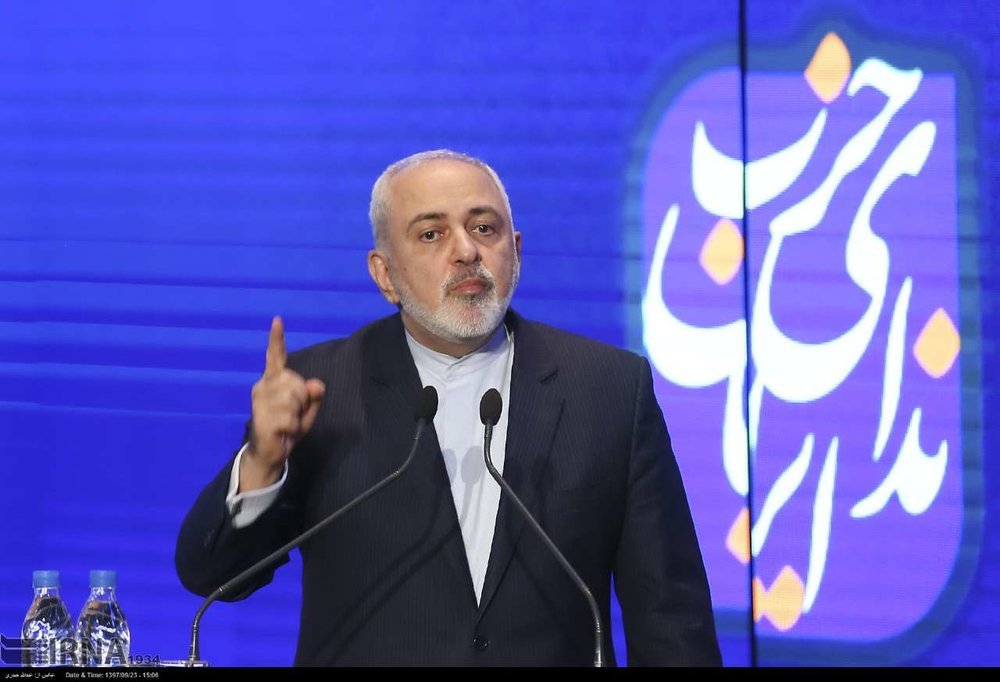 TEHRAN - Foreign Ministry spokesman Bahram Qassemi has said Foreign Minister Mohammad Javad Zarif has no intention to run for the post of president in the 2020 election.
Qassemi's comments came as response to criticisms over Zarif's attendance at the annual gathering of pro-reform Neda-ye Iranian Party (Voice of Iranians) held on Friday.
Qassemi said that Zarif's participation at the gathering does not mean he is a member to the party or has factional tendencies.
Zarif is not affiliated to any of political parties or groups, he added.
NA/PA