Branko Ivankovic praises Yalda Night celebration
December 19, 2018 - 17:46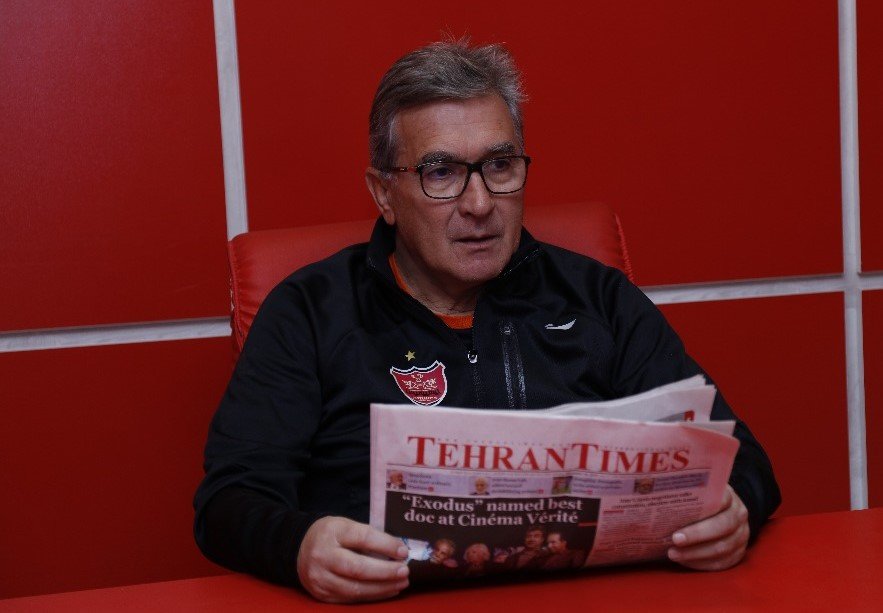 TEHRAN – Persepolis football team head coach Branko Ivankovic praised the Iranian festival Yalda Night, saying the feast brings the Iranians together.
"Yalda," a Syriac word which means birth was incorporated into the Persian language. A celebration of the Winter Solstice according to the solar calendar which this year falls on Friday, Dec. 21, considered the shortest day of the year.
"Iranians have preserve their customs and traditions for thousands of years. Yalda and Nowruz (Persian New Year) have their roots in ancient traditions," Ivankovic told Tehran Times.
"These kinds of traditions have always brought the Iranian families together and make sense of friendship," the Croat added.
Persepolis are going to win the Iran Professional League (IPL) for the third time in a row, Ivankovic said, "I've already said Persepolis want to win all the trophies. We've previously won IPL twice and want to defend it for the third time. We've won Super Cup and we want to win Hazfi Cup and AFC Champions League."