Majlis opposes bill on increasing marriage age  
December 24, 2018 - 21:13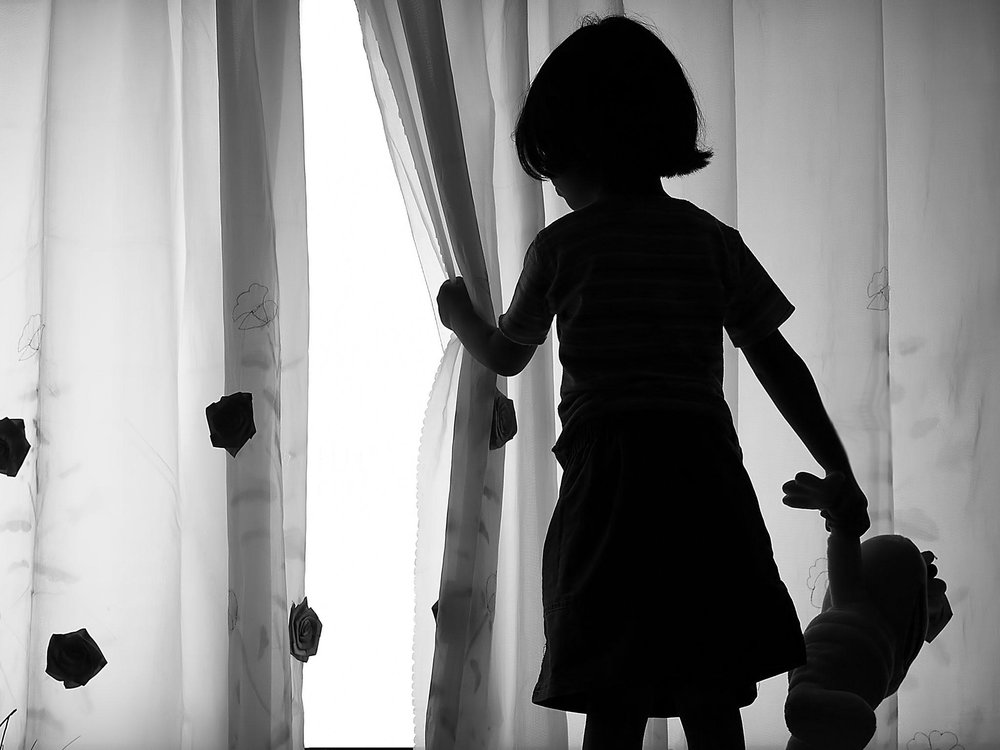 TEHRAN — Majlis [Iranian parliament] has voted against a bill on increasing marriage age, the minimum age at which a person is allowed by law to marry, Tasnim news agency reported on Sunday. 
Allahyar Malekshahi, head of the judicial group of Majlis, said on Sunday that the bill suggested girls aged under 13 should be banned from getting married and girls aged between 13 and 16 are only allowed to marry provided that their legal guardian approve the marriage.
The bill was put for vote, but the majority of the parliament members opposed the proposal, Malekshahi explained, adding that the judicial group is tasked with making amendments to the bill.
Various medical specialists as well as experts in law and fiqh (religious jurisprudence, the theory or philosophy of Islamic law, based on the teachings of the holy Quran and the traditions of Prophet Mohammad (PBUH)) expressed their views on the issue, he added.
It was concluded that the bill was highly debatable socially and with regard to Islamic law, he noted.
The bill has become controversial and different groups including law makers as well as social activists, psychologist, lawyers and medical experts have voiced their opinions about it over the past few months.
Those in favor of the bill argue that increasing the marriageable age would decrease the chances of children being forced to marry, maternal death at young age and divorces along with other social harms.
However, those who are against the bill explain that simply banning young girls from marriage won't necessarily solve the issue as many, specially parents who force their children to marry, would not register the marriage to circumvent the law.
In mid-November Abbasali Kadkhodaei, spokesman of the Guardian Council, explained that marriageable age is a cultural issue and looking for legal approaches to resolve it is not the only way as they may not be fruitful.
"[Addressing] cultural issues require cultural approaches," he wrote in Persian on his twitter account.
MQ/MG