Tehran to host 3rd intl. personalized medical congress 
December 27, 2018 - 9:47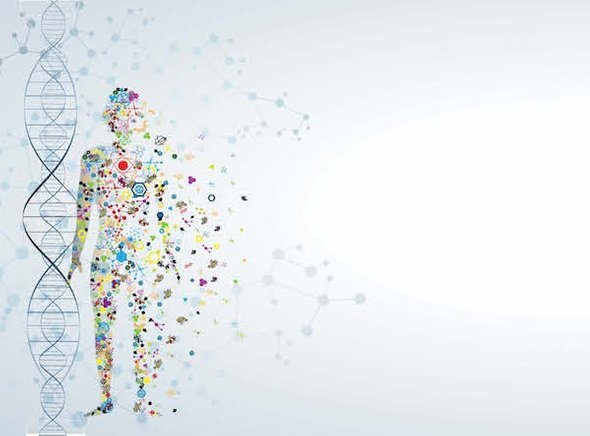 TEHRAN- The third International Personalized Medical Congress of Iran will be held on February 13-15, 2019 in Tehran.
Personalized medicine is a medical model that separates people into different groups—with medical decisions, practices, interventions and/or products being tailored to the individual patient based on their genetics, predicted response or risk of disease.
The congress is mainly about cancer, cardiovascular diseases and infertility.
Personalized medicine can help the prevention of these conditions and choose the right course of treatment for individuals based on their genetics, personal history and environmental factors, IRIB quoted Massoud Houshmand, the congress's scientific secretary, as saying on Tuesday.
"In cancer, for example, personalized medicine would reveal the possibility of getting the diseases, and lead to early diagnosis, so the treatment will be both timely and more compatible with each patients' individual conditions," said Houshmand.
"Genetic analysis will also help with infertility as it can reveal the causes of this condition and reveal possible treatments," he added.
"Another area of focus is pharmacogenomics which help the selection of best drugs for each patient especially the ones suffering from cardiovascular diseases," he noted.
Pharmacogenomics is a branch of genetics concerned with determining the likely response of an individual to therapeutic drugs.
SJ/MG