India likely to continue purchasing oil from Iran in 2019
December 26, 2018 - 22:46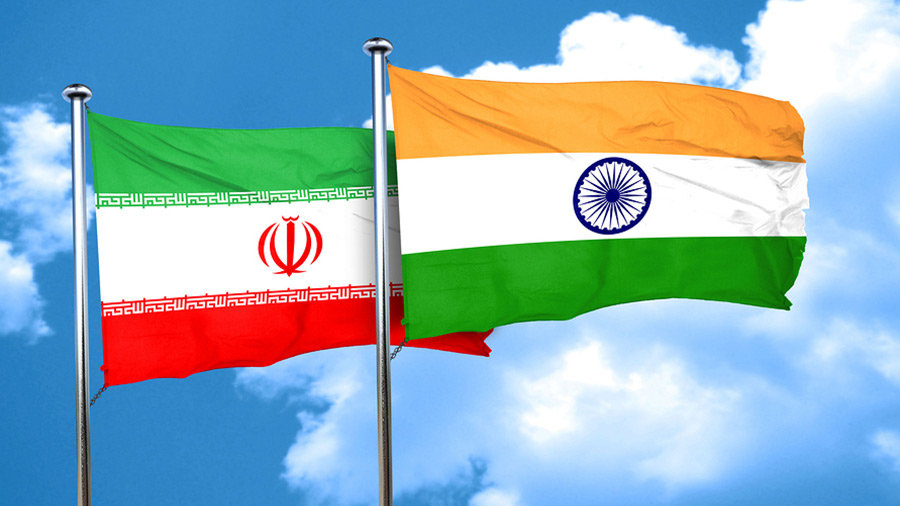 TEHRAN- Senior officials in the Indian government said India is likely to continue purchasing oil from Iran in 2019, the Hindu Business Line reported.
New Delhi is expecting a positive result when the U.S. reviews the waiver, according to government officials.
"India had extensive discussions with the U.S. on the country's oil economy and how getting reliable and cheap supply was essential for economic growth. We clearly communicated that till we have access to alternatives, we cannot bring down our imports from Iran sharply," an official said.
The U.S. launched new sanctions on Iran's petroleum sector on November 4, but it has granted exemptions to eight countries, including India, allowing them to temporarily continue buying Iranian oil.
Sanjiv Singh, the chairman of Indian Oil Corporation Ltd, believes that Iranian crude in global market is extremely important for sustaining a balance in oil trade.
India is one of the largest consumers of crude oil and Iran has been one of the key suppliers.
On December 6, Reuters reported that India will import crude oil from Iran using a rupee-based payment mechanism, as announced by an industry source involved in discussions.
The source told Reuters that 50 percent of those payments will be used for exporting items to Tehran, adding that India's state-owned UCO Bank is expected to announce the payment mechanism in the next 10 days.
"An agreement had been signed by the Indian and Iranian government on November 2, 2018 for oil payment in rupees and 50 percent of those funds had been earmarked for exports," according to an Indian government document reviewed by Reuters.
MA/MA