In a rebuff to U.S., India, Iran agree on rupee payment mechanism for oil trade
December 9, 2018 - 9:46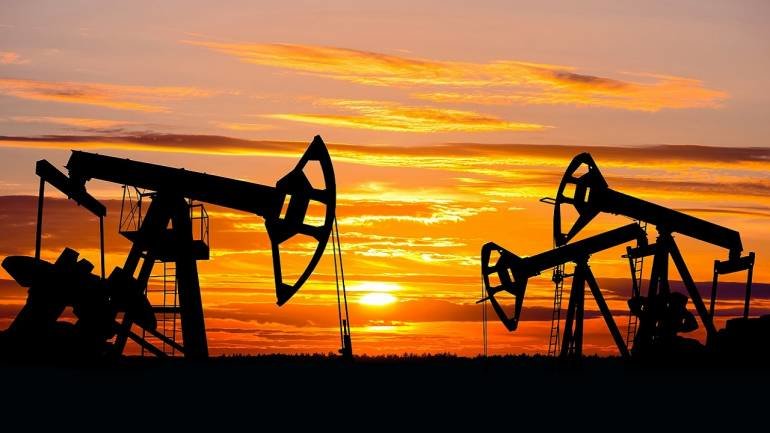 TEHRAN - In a significant development that is likely to boost trade ties between India and Iran, the two regional allies have reached an agreement to switch to rupee payment mechanism to pay for Iranian crude imports.
According to a report in Reuters, quoting government source, India's state-owned UCO Bank is expected to announce the new payment mechanism in less than a fortnight.
"An agreement had been signed by the Indian and Iranian governments on November 2, 2018, for oil payment in rupees and 50 percent of those funds had been earmarked for exports," the report quoted an Indian government document.
Russian and Chinese shipping companies have been making efforts to facilitate India-Iran trade, the report said.
Pertinently, the Reserve Bank of India and India's Ministry of Finance had been tasked with exploring the viability of rupee and barter-based trade agreements with crude oil producing nations such as Iran, Russia and Venezuela.
The move had raised many eyebrows in the U.S. as it was seen as a direct rebuff by American allies like India, which also shares good relations with Iran and Russia.
India, which is the second biggest buyer of Iranian oil, got an exemption from U.S. sanctions recently. Under the 180-day exemption, Indian companies are allowed to import a maximum of 300,000 barrels a day of crude oil from Iran.
The chorus against dollar has been getting louder with many countries coming forward with alternative measures, including Iran and Russia, to make dollar irrelevant and do business using the euro and other currencies.
Iran recently took the U.S. dollar off the website sanarate.ir, the Central Bank of Iran's (CBI) official currency rate website, replacing it with China's Yuan.
"The step taken by India and Iran in this regard can be a game-changer as it will encourage other countries to follow the suit and look beyond dollar for trade," Anmol Kumar, a New Delhi based strategic analyst, told Tehran Times. "It is time to make dollar irrelevant in global trade."
Iran and India have shared age-old historical, commercial and cultural ties. Iran has been the main supplier of crude oil to India, even at the peak of Western sanctions between 2012 and 2016. Although the volume of business was affected by the sanctions, the partnership did not weaken.
Although India did not publicly rebuff the U.S. this time, keeping everyone in suspense over its oil imports from Iran, it is widely believed that the Indian government officials had clearly communicated to the Trump administration that it cannot stop oil trade with Iran.
Meanwhile, Indian President Ram Nath Kovind has called for expansion of relations with Iran in various fields, in particular in commercial and economic spheres.
President Kovind made the remarks during a ceremony to accept credentials of Iran's new envoy to New Delhi Ali Chegini. He called for upgrading Iran-India trade value to more than $13 billion.
He also strongly condemned Chabahar terrorist attack which killed two and injured 43 people and extended his condolences to the government and people of Iran, said a report in IRNA.
Indian president said the February visit of President Hassan Rouhani to New Delhi will open a new chapter in bilateral relations. He further said that Iran-India cooperation in transportation sector, especially in the development of the strategic Chabahar Port, are signs of mutual cooperation.
Ambassador Chegini, in his remarks, referred to very friendly and historical relations between the two countries, terming the cooperation "long-term".