Tehran hosts international health, safety, firefighting, rescue exhibition
December 31, 2018 - 21:44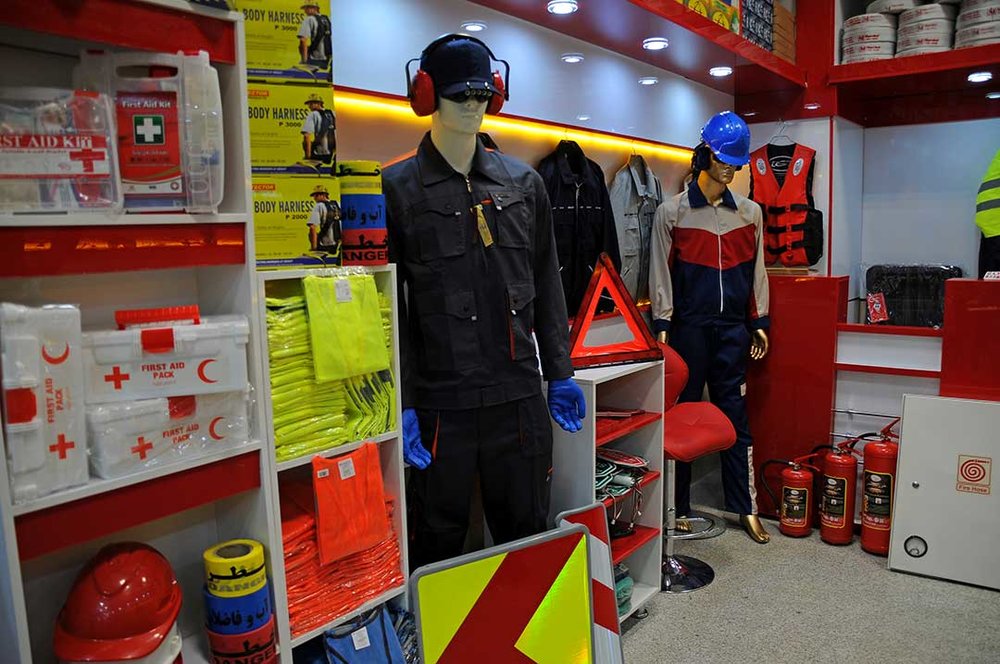 TEHRAN – The 4th international health, safety, firefighting, and rescue exhibition will be held in Tehran on January 2 to 5, with many manufacturers, designers and service providers presenting their products and advanced achievements, IRIB news agency reported on Saturday.
The 4th international health, safety, firefighting, rescue exhibition gathers local and foreign suppliers and manufacturers to exchange ideas and technologies, aiming to enhance safety, health and environmental standards.
The exhibition showcases a variety of services and modern technologies related to health and safety executive field, including automatic fire detectors, fire extinguishing systems, active fire protection, portable fire extinguishers, warning signs, fire control training and counseling courses, emergency situations management, and other related programs and equipment, the managing director of the exhibition, Saeed Dolatshahi said.
In order to increase the awareness for the business environment safety, in addition to establishing special booths, several workshops will be held in the field of labor law requirements and technical, safety regulations of offices, with related experts in attendance, he concluded.
FB/MQ