Commander: Iran will hold southern neighbors for any mischief in Persian Gulf
December 31, 2018 - 21:44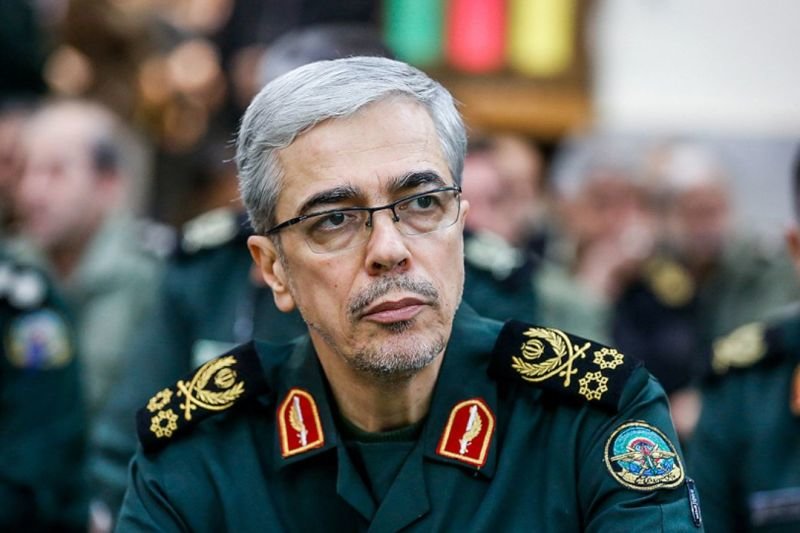 TEHRAN – The chief of Iran's armed forces has warned certain Iran's southern neighbors over "inviting America for carrying out sedition in the Persian Gulf".
"Iran's southern neighbors should know that besides its peace-loving doctrine, the Islamic Republic has a powerful and decisive military presence and, if needed, it will defend its territorial integrity and hold the inviting states as responsible for the aftermaths," General Mohammad Baqeri said during a visit to the Persian Gulf, IRIB news agency reported.
"They should not tie their hopes to America, because America itself did not achieve anything other than leaving Syria after years of violence and anarchism," the commander remarked.
SP/PA