Czech, Slovakian festival of Iranian films unveils lineup
January 1, 2019 - 19:4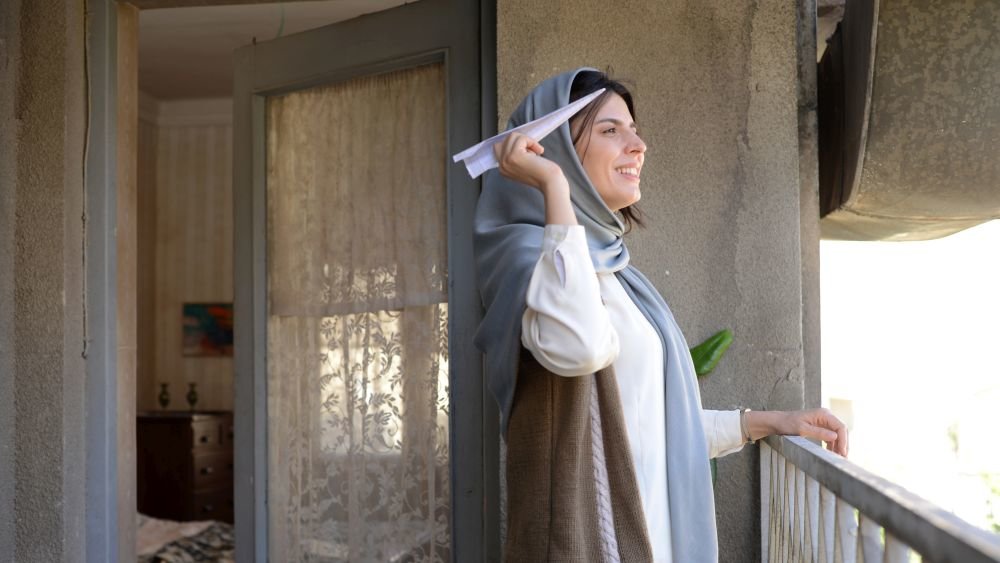 TEHRAN – The Iranian Film Festival, which will be held in Czech and Slovakia, has unveiled its official lineup.
About 30 movies will compete in the various sections of the festival, the organizers have announced.
"The Graveless" by Mostafa Sayyari, "Reza" by Alireza Motamedi, "Pig" by Mani Haqiqi, "Bomb, a Love Story" by Peyman Maadi, "3 Faces" by Jafar Panahi and six other films will compete in the feature film section.
"Women with Gunpowder Earrings" by Reza Farahmand, "Ali Aqa" by Kamran Heidari, "Finding Farideh" co-directed by Azadeh Musavi and Kurosh Atai and three more movies will go on screen in the documentary section.
"Like A Good Kid" by Arian Vazirdaftari, "Lunch Time" by Alireza Qasemi and "A Moon in Wane" by Ali Drakhshandeh are in the short films lineup.
The festival will run in the Czech cities of Prague and Brno and the Slovakian capital of Bratislava from January 15 to 26.
Photo: Leila Hatami acts in a scene from "Bomb, a Love Story" by Peyman Maadi.
ABU/MMS