India world's fastest growing economy
January 2, 2019 - 21:0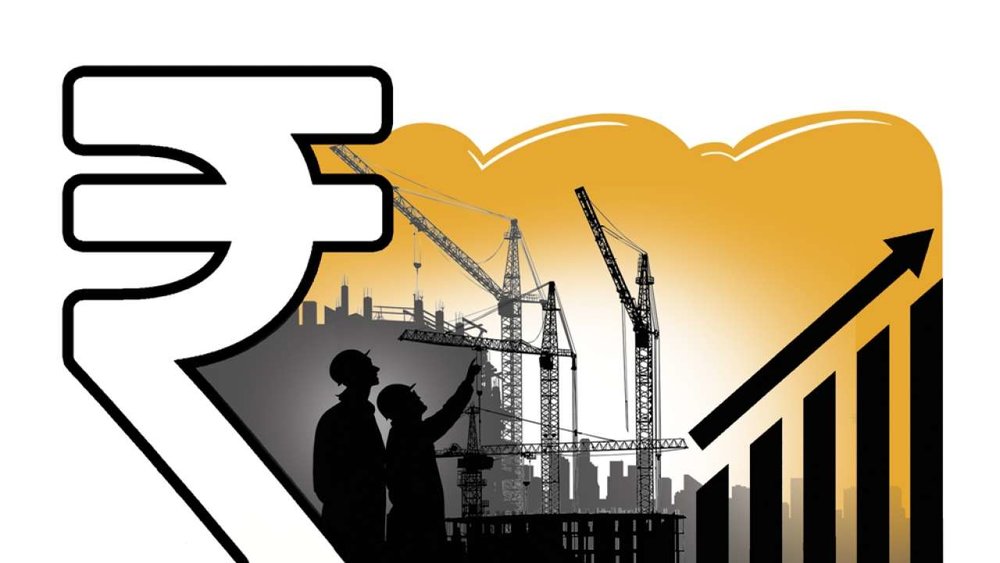 TEHRAN - India remains ahead of China to retain the coveted tag of world's fastest growing large economy despite several highs and lows in the year gone by. Indian economy's roller-coaster ride in 2018 was best captured by the gross domestic product (GDP) growth. In the first quarter of 2018-19 ending June 30, it grew at an impressive 8.2 per cent, after 7.7 per cent in the first three months of the year.
Despite many ups and downs, spike in oil prices and global trade war like situation during 2018, India's economy remains on a strong footing.
However, citing higher financing cost and reduced credit availability, Fitch Ratings has slashed India's GDP growth forecast to 7.2% for 2018-19, from 7.8% projected in September.
According to Niti Aayog deputy chief Rajiv Kumar, the focus of the Indian government in 2019 will be to expedite reforms with a view to accelerate growth.
"India will grow at around 7.8% in the next calendar year and investment cycle that has already started picking-up will gather further strength and we will see more private investments," Kumar was quoted saying in media.
This year, the BJP government in India, which had promised to take the economy to new heights and create jobs for millions of young people, came under severe criticism from experts following some controversial decisions like demonetization.
Prime Minister Narendra Modi's handling of economy will be a big factor is the upcoming parliamentary polls in India this year, believe experts.