Iran's first sexual health and fertility center set up 
January 6, 2019 - 22:10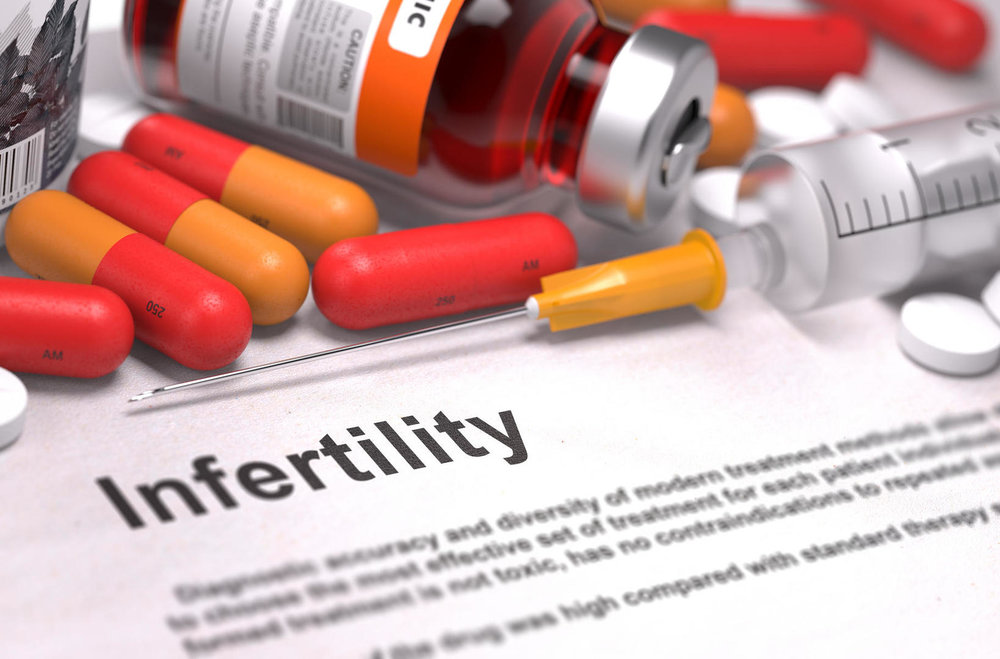 TEHRAN— The first sexual health and fertility center in Iran was established aiming to address related problems and treat conditions leading to infertility, director of the Iranian Neurourology Association has said. 
Herniated or ruptured disk, depression, multiple sclerosis (MS), Parkinson's disease and diabetes can lead to sexual dysfunction and also infertility among patients, Far news agency quoted Mehri Mehrdad as saying on Saturday.
Such patients are likely to develop neurogenic disorders, Mehrdad added.
Mehrdad went on to say that 41 percent of the patients suffering from diabetes for 5 years are most likely to be affected with infertility.
Today many diabetic patients are at the peak fertility age and with using non-invasive procedures they can have normal life, she noted.
Should people with diabetes have regular urology checkups it would be easier to help them and take necessary measures to treat infertility, she highlighted.
Also patients with MS show symptoms of neurogenic bladder, which could also mean that they may suffer fertility and sexual problems, she lamented, adding that neurourology can help these patients.
Development of a neurogenic bladder associated with MS occurs in these patients as lesions in the brain and spinal cord interfere with signal transmission to the urinary system, producing a range of lower urinary tract symptoms (LUTS) involving urine storage, emptying, or both.
Mehrdad also explained that in addition to patients with aforesaid diseases others can also benefit the services offered at the center.
Diseases impacting fertility
According to the U.S. Center of Reproductive Medicine, autoimmune disorders, such as rheumatoid arthritis and lupus undermine fertility in myriad ways. They may reduce the body's ability to produce healthy sperm or eggs, undermine the ability of an egg to implant in the uterus, damage bodily structures, or even cause a woman's body to attack a newly implanted embryo.
Active cancer may attack your reproductive organs, making a pregnancy difficult or impossible. Cancer can affect virtually everything about how your body works, including your fertility. Even after your cancer is in remission, damage to reproductive structures can interfere with fertility.
Also, depression may lead to lifestyle habits that can negatively impact your fertility. For example, depression often causes overeating or lack of appetite, and being overweight or underweight can cause infertility. People who are depressed are more likely to smoke or drink, which can also hurt your fertility, Very Well Family writes.
When diabetes is not well-controlled, it can affect the chance of having a baby. In women, diabetes can result in irregular or absent menstrual cycles, while in men it can cause problems getting and maintaining erections and lower levels of testosterone (the male hormone).
MQ/MG