Jahangiri says U.S. targeting Iranians' livelihood
January 6, 2019 - 21:0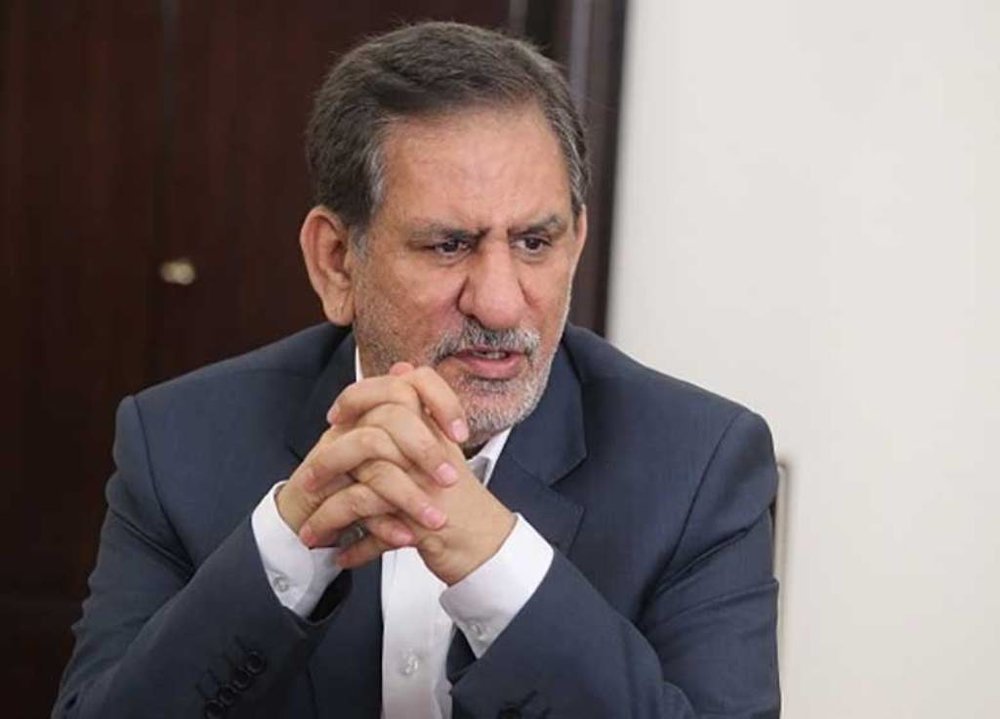 TEHRAN – The pro-reform Vice President Es'haq Jahangiri said on Saturday the Americans have taken aim at the Iranian people's livelihood, as they impose sanctions on basic goods and raw materials needed for production.
"The U.S. is trying to stop major Iranian income resource, that's to say oil sales, as they in their own imagination wanted to bring oil sales to zero but they failed," Jahangiri said, according to IRNA.
In a meeting with the managing director of Ports and Maritime Organization, the vice president also said the institute as a major sector of the country's economy shoulders a heavy burden in sanctions era.
"At a time when foreign shipping companies have not stopped cooperation with Iran, local companies shoulder a double burden so that imports and exports of goods will not come to a halt due to restrictions in the transportation sector," he said.
He reiterated the government's determination to solve problems facing the shipping sector.
Jahangiri also referred to the extensive capacities of Iran's sea transportation, saying it can render great services to other countries and earn income from its services.
Managing Director of Ports and Maritime Organization Mohammad Saeedi, for his part, explained the organization's problems and called for the government's special attention to the sector to counter challenges.
MH/PA