Military advisor: Iran can help Taliban, Afghan govt. reach common understanding
January 10, 2019 - 9:21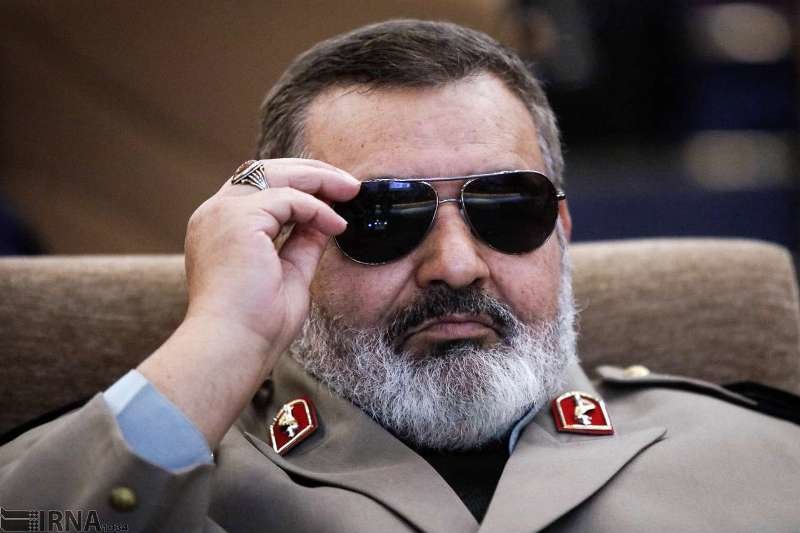 TEHRAN – Major General Hassan Firouzabadi, a top military adviser to the Leader of the Islamic Revolution, has said Iran can help the Taliban and the Afghan government reach a common understanding for stabilizing Afghanistan.
In an interview with IRNA published on Wednesday, Firouzabadi said security in Afghanistan is very important for Iran.
"Iran holds talks with the Taliban with the framework of international law and this group is willing to play role in Afghanistan's security," said Firouzabadi, who was Iran's Armed Forces Chief of Staff for more than a decade.
The Foreign Ministry announced that Iranian diplomats held a meeting with a Taliban delegation in Tehran on December 30. Abbas Araqchi, the deputy foreign minister for political affairs, headed the Iranian negotiating team.
Araqchi met Afghan President Ashraf Ghani in Kabul on Saturday. The office of the Afghan president said Araqchi briefed Ghani about the meeting between Iranian officials and the Taliban.
Defense Minister Amir Hatami also said on Monday that Iran's talks with Taliban are aimed at restoring peace and stability to Afghanistan.
'Iran plays important role in regional security'
Firouzabadi also said that Iran plays an important role in regional security.
"In the current situation, Iran's role and view are very important for establishing security in the region," the general stated.
He noted that Iran respects the views of countries on "collective security".
'U.S. should leave the region'
Firouzabadi also said that the U.S. should leave the region and end its interferences in the internal affairs of countries.
On December 19, President Donald Trump announced that U.S. troops had defeated the Daesh terrorists in Syria and he sought to pull some 2,000 U.S. troops out of Syria.
Iranian Foreign Ministry spokesman Bahram Qassemi has welcomed Trump's decision, saying the U.S. military presence in the Middle East fuels insecurity.
"Basically, U.S. forces' arrival and presence in the region was a wrong, illogical, tension-provoking and crisis-inducing move from the outset, and has always been one of the key contributors to instability and insecurity in the region," said Qassemi in a statement posted on the Foreign Ministry website on December 22.
NA/PA