Some 64% of Iranians are internet users: report
January 11, 2019 - 21:30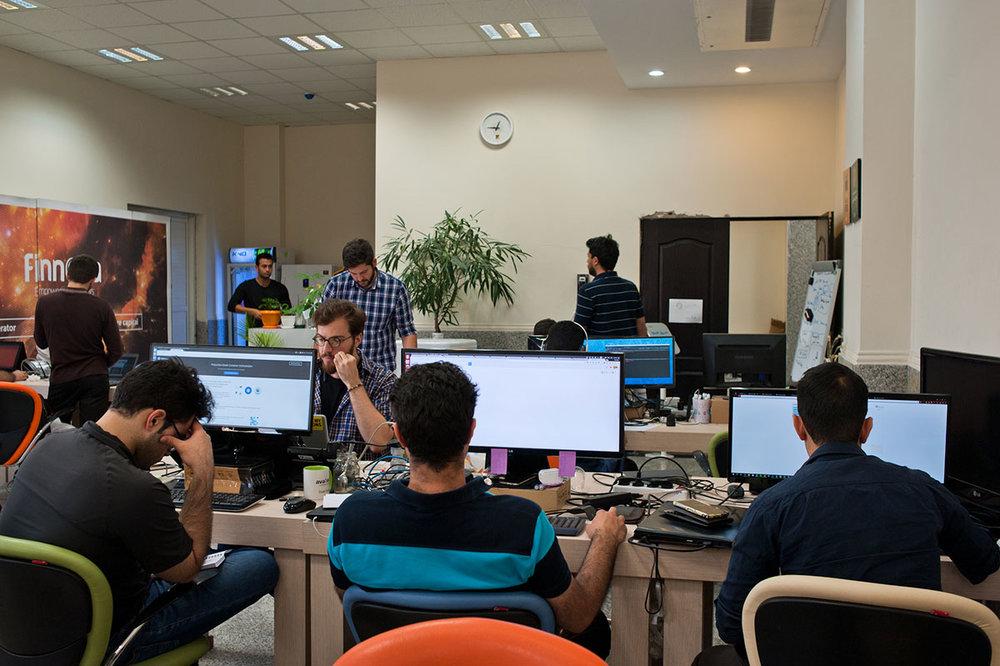 TEHRAN -- According to a report released by the Measuring Information Society of Iran at the Information Technology Organization, 64 percent of Iranians above six years are internet users.
A survey was conducted at urban and rural areas during winter season of the Iranian calendar year 1396 (ended March 20, 2018) by the Statistical Center of Iran.
According to the survey, the internet user is defined as someone who has used internet during the past three months and by this definition 46,315,545 people are internet users in Iran.
According to the report, 72.8 percent of Iranian families have access to the internet, which means that 17,936,000 families benefit from internet nationwide.
A total of 17,216,000 families have access to computer, which is 69.7 percent of the population.
Another survey, which was conducted two years ago, reported that 61.39 percent of Iranian families have access to internet until the yearend of Iranian calendar year 1395 (ended on March 21, 2017).
Hence, there is a 10 percent development during a year, according to the report.
The survey is done according to 19 indicators and factors provided by International Telecommunication Union (ITU).
SB/MG