ICT ministry plans to introduce parental control apps
November 13, 2018 - 22:3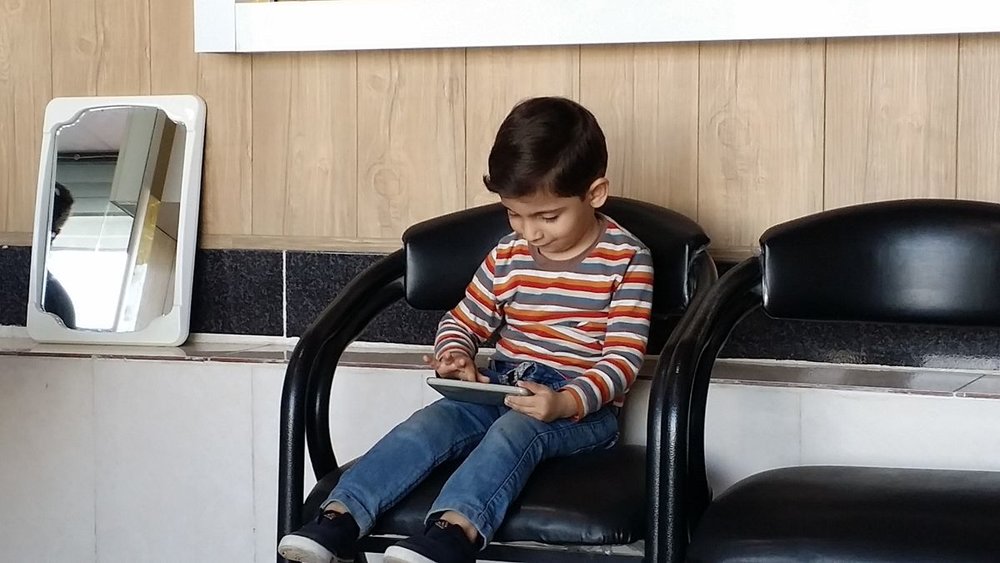 TEHRAN -- The Information and Communication Technology (ICT) Ministry plans to introduce parental control applications in the near future, the ICT minister Mohammad Javad Azari Jahromi announced, Mehr reported.
According to a survey conducted by the ICT ministry, only eight percent of Iranian parents monitor their children's online activity, the minister wrote on his Twitter account on Monday.
Most of parents are unaware of control software and apps, he added.
The survey revealed that Iran is not very successful in content creation for children and to control children's online activity, he lamented.
According to the survey, most people believe that the non-Iranian companies were most successful in content creation for children in comparison to family, school, TV and radio, he announced.
"Although the ministry is not responsible for content creation, we are responsible for infrastructures of cyberspace and to make an attractive dynamic online environment for children," he said.
In such an environment, children can search, educate and interact with others under the control of their parents, he added.
Parental controls fall into roughly four categories: content filters, which limit access to age inappropriate content; usage controls, which constrain the usage of these devices such as placing time-limits on usage or forbidding certain types of usage; computer usage management tools, which enforces the use of certain software; and monitoring, which can track location and activity when using the devices.
SB/MG