'80% of web content for kids not safe for Iranian children'
January 11, 2019 - 21:30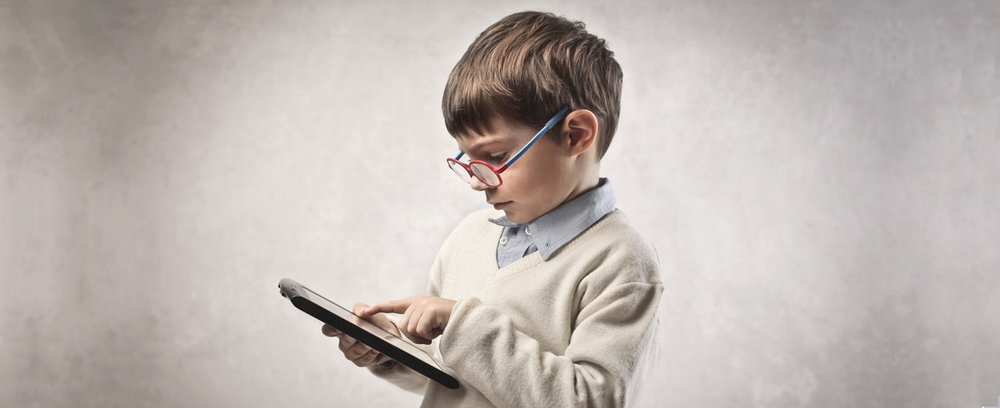 TEHRAN – Over 80 percent of internet content for kids is not safe and appropriate for children in Iran, the secretary of Koodakonline festival said, Fars reported on Wednesday.
Seyyed Jamal Hadian exlained that the web content either is not appropriate for children's age range or is made by foreign developers and is not appropriate for the Iranian culture.
The secretariat of the festival has received 1,120 works, of which 638 ones were web series and others were films so far, he said.
The Information and Communication Technology (ICT) Ministry will hold Koodakonline festival on web series and online short films for children in spring 2019.
The festival only acts as a facilitator to connect inventors, investors and producers, he said.
Sometimes both money and human resource are provided but there is no will to perform the work, he lamented.
A total of 20 top ideas in the web series section is selected and the Information and Communication Technology Ministry provide a subsidiary for producing as well as some facilitations like equipment, office, director and animator, he explained.
Several state-run organizations and private sectors including VOD supporters and publishers announced their support as sponsor of the festival, he said.
He named Amir Hossein Akrami, Banafsheh Badiei, Hamed Tamoli, Mehdi Hajvani, Bozorgmehr Hosseinpour, Ali Derakhshi and Hadis Lazar Gholami as the members of the jury.
Applicants can submit their works to the secretariat of the festival until January 21 and the winners will be announced in April 2019, he said.
The ICT ministry support five top idea for commercialization, he concluded.
The festival acts as an incubator in the field of creating appropriate content for children and young adults, the ICT minister said in December 2018.
In November, the ICT Ministry released a survey according to which, only eight percent of Iranian parents monitor their children's online activity in Iran.
The ministry is projected to introduce parental control applications in the near future.
SB/MG