Tobacco use in Iran up sevenfold in decade
January 17, 2019 - 2:13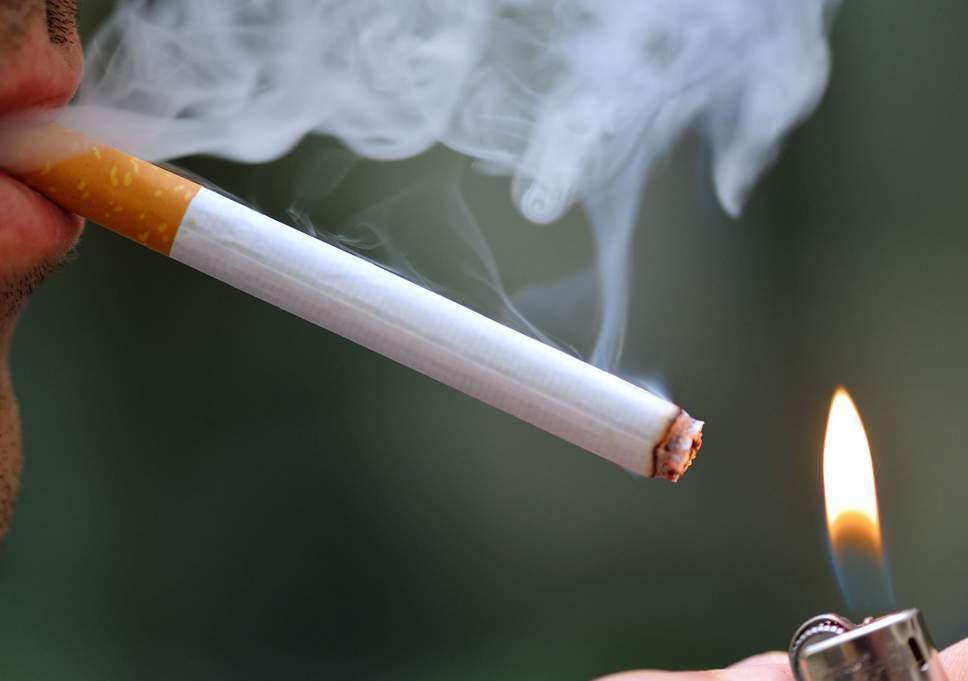 TEHRAN- Tobacco use in Iran has increased by seven times over the past decade, growing from 2,000 tons to 15,000 tons, said Tehran University of Medical Science vice chancellor for social affairs.  
"It is necessary to devise plans to prevent and control the widespread usage of tobacco in the country," Abdolrahman Rostamian remarked on Tuesday.
According to IRNA, Rostamian said in many countries high taxes are levied on cigarettes to control its usage, and the same policy should be adopted in Iran.
"Currently, tobacco tax revenue for the next Iranian calendar year (starting March 21) is estimated at 28 trillion rials (around $666 million) but it should grow to 150 trillion rials (around $3.5 billion)," Rostamian noted.
"In most countries, tobacco duty rate is up to 75%, but in Iran it is only 20%. This is among the issues that the members of Iranian Parliament (Majlis) should pay special attention to," he further remarked.
"Currently, there are 16 tobacco factories in the country and up to 100 trillion rials (around $2.3 billion) are annually spent for purchasing cigarettes. To make the matters worse, 35 trillion rials are annually spent for treatment of the diseases that are caused by smoking," he regretted.
According to Rostamian, 90% of cancers are caused by smoking cigarettes. Smoking also accounts for 25% of heart failures that result in death. Smoking is also a risk factor for osteoporosis and bone fracture.
"It is more than necessary to reduce the supply of cigarettes in the country. We should come up with policies to ensure that people under 18 are banned from purchasing cigarettes. Besides, only the suppliers who have a special license must be allowed to sell cigarettes," said Rostamian.
In June 2018, an expert with Medical Science Branch of Islamic Azad University said Smoking cigarette accounts for 11,000 deaths annually in Iran.
According to World Health Organization (WHO), evidence from countries of all income levels shows that price increases on cigarettes are highly effective in reducing demand. On average, a 10% price increase on a pack of cigarettes would be expected to reduce demand for cigarettes by about 4% in high-income countries and by about 5% in low- and middle-income countries.
WHO has announced that the tobacco epidemic is one of the biggest public health threats the world has ever faced, killing more than 7 million people a year. More than 6 million of those deaths are the result of direct tobacco use while around 890,000 are the result of non-smokers being exposed to second-hand smoke.
Around 80 percent of the 1.1 billion smokers worldwide live in low- and middle-income countries, where the burden of tobacco-related illness and death is heaviest.
SJ/MQ/MG