Smoking causes 11,000 deaths per year in Iran: expert
June 9, 2018 - 21:45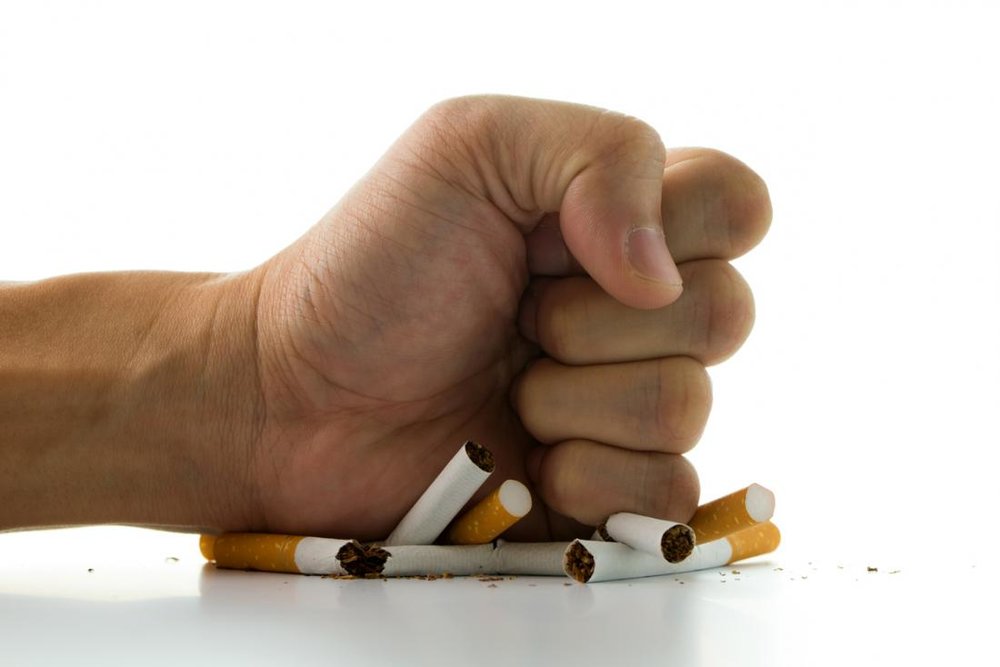 TEHRAN — Smoking cigarette accounts for 11,000 deaths annually in Iran, Ramin Abrishami, a board member at Medical Science Branch of Islamic Azad University has said.
Some 55 billion cigarettes are smoked annually in Iran which incur 300 trillion rials (nearly $7 billion) to respond to diseases caused by smoking, Mehr news agency quoted Abrishami as saying.
It is also estimated that some 11 percent of the Iranians smoke cigarette, he explained, adding that there exist a paramount need for setting up smoking cessation clinics.
It is best for the smokers to benefit from using counseling, medications and social support to help quit, Abrishami said.
People who are efficiently trained to support and provide consultation to smokers can play a significant role in helping such people to quit, he added.
According to World Health Organization the tobacco epidemic is one of the biggest public health threats the world has ever faced, killing more than 7 million people a year. More than 6 million of those deaths are the result of direct tobacco use while around 890,000 are the result of non-smokers being exposed to second-hand smoke.
Around 80 percent of the 1.1 billion smokers worldwide live in low- and middle-income countries, where the burden of tobacco-related illness and death is heaviest.
Tobacco users who die prematurely deprive their families of income, raise the cost of health care and hinder economic development.
MQ/MG