'ISA supports space-based businesses in maritime industry'
January 20, 2019 - 22:31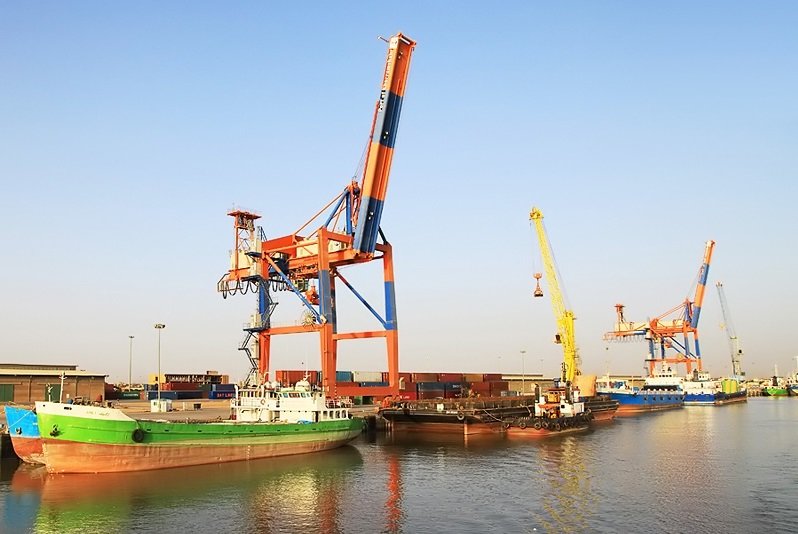 TEHRAN – The director of Iranian Space Agency (ISA) has said that the agency supports space-based businesses which empower the maritime industry.
Over 90 percent of Iranian exports and imports is done through sea routes and the maritime industry has been turned into an important infrastructure for transaction of goods and energy, Morteza Barari wrote on his Instagram account on Saturday.
As satellite is the only maritime communication system, providing various communication services to this industry is one of the main aims of big companies which has led to economic boom in this field, he explained.
Having access to international waters and more than 5,800 kilometers of coastline is considered as a potential for space-based business and ISA supports cooperation in this field, he added.
SB/MQ/MG