ISA supports space-based agriculture
January 11, 2019 - 21:21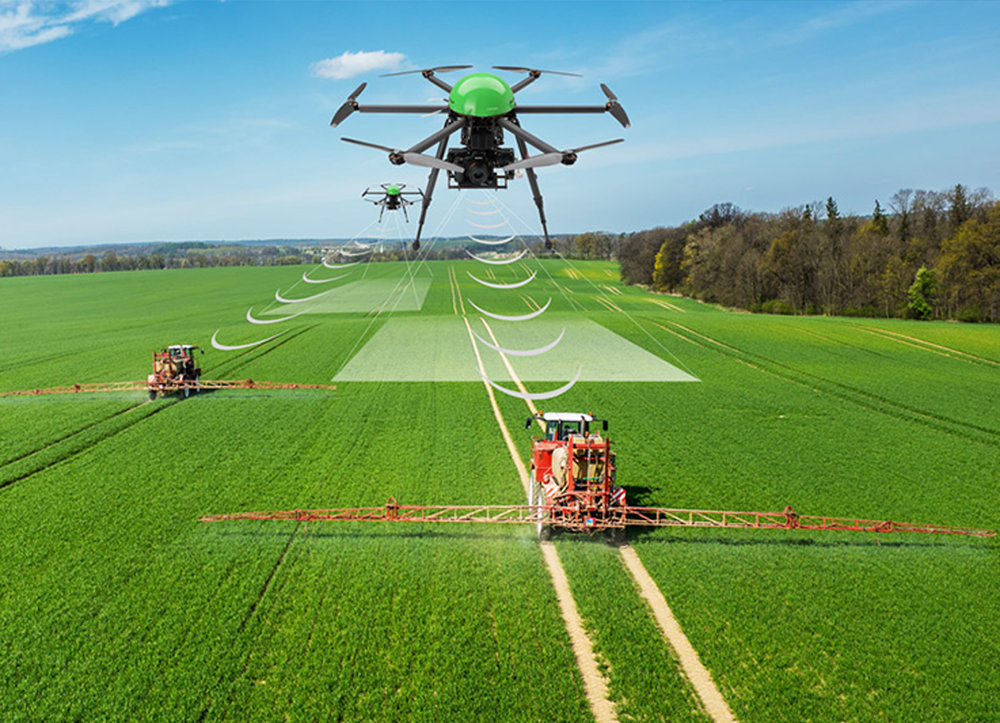 TEHRAN – The Iranian Space Agency provides facilities for space-based startups active in the field of agriculture, Mehr reported on Thursday.
According to an agreement signed between the agriculture research and development technology fund and ISA, some facilities are provided for the startups, Shabnam Yazdani, an official with ISA announced.
The Information and Communication Technology Ministry also offers loans to startups.
The government paves the way for development of space technology, however the private sector mostly provides infrastructure and general systems, she said.
Recently, the private sector has been engaged in activities such as remote sensing and telecommunication satellites, she added.
Firstly, ISA should introduce space technology and application of satellite data to people and then recognize their needs, which can be met by space-based technology, she explained.
"In this way, we can provide a business opportunity for entrepreneurs and startups to meet the society's need."
For example, space-based data and technology has a great role in agriculture. Monitoring the area under cultivation, in general, as well as cropping pattern modification and modern farm management methods and services can be provided by space-based technology, she said.
Moreover, date provided by satellites as well as metrological data and data provided by drones and soil maps and databases are important parts of a chain, which can help farmers to be more productive, she explained.
Obtaining these data helps lay the infrastructure and is costly, however the government can support startups to provide the data, she added.
Universities and academic centers can empower human resources in the field of space technology, she concluded.
SB/MG