Space-based startups to compete at ICT festival
March 13, 2019 - 11:21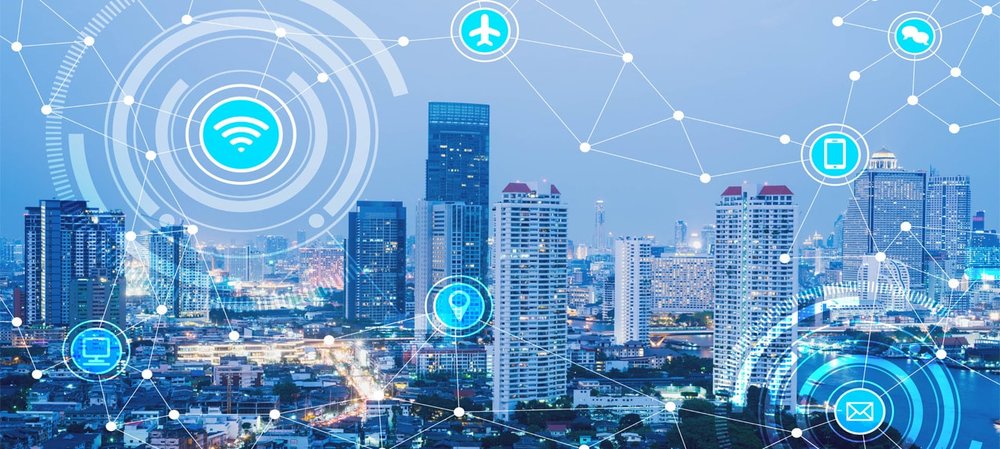 TEHRAN – For the first time, startups providing space-based technologies and services, will compete at the 8th Information and Communication Technology (ICT) festival, which will be held on May 17.
The startups which provide their products and services based on space-based technologies can compete during the event.
The space-based startups active in different fields of agriculture, insurance, oil, healthcare, energy, crisis management, environment, urban and rural management can compete at the space-based section of the festival.
The applicants that use GPS, communication bandwidth and remote sensing satellites as well as producing and designing space technologies will be competing at the space-based section of the festival.
The Iranian Space Agency (ISA) promotes space-based businesses as one of the main factors for the development of the country. It encourages entrepreneurs to provide space-based creative solutions for challenges and problems Iran deals with.
The ISA provides necessary data as well as some ideas for entrepreneurs to start their business for solving problems.
SB/MQ/MG