Space technology makes us more aware of environment: minister
January 30, 2019 - 17:16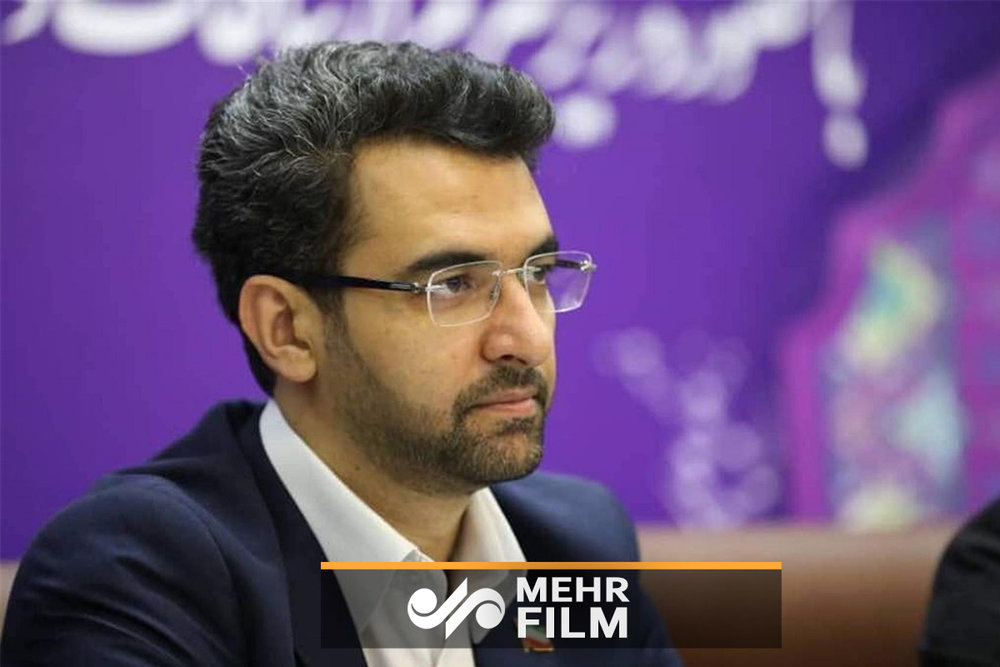 TEHRAN – Space technology helps us to have more knowledge about the environment, Information and Communication Technology Minister Mohammad Javad Azari Jahromi said on Tuesday, IRNA reported.
The space technology monitors many crises like water shortage and drought and help to manage natural resources, he said.
He made the remarks at the national conference on space technology and its application, which is currently underway at the Iran University of Science and Technology.
He highlighted the important role of space technology on conservation of environment saying that the Iranian Space Agency (ISA) with the help of prominent universities are now working on it.
"We have already monitor the area under cultivation for six strategic products and signed an agreement with the Department of Environment for controlling natural disasters like wildfires.
In mid-January, the Department of Environment and the Ministry of Information and Communications Technology inked a memorandum of understanding to contain natural disasters such as wildfires using modern technologies in Golestan National Park, northern Iran.
Azari Jahromi said that the ministry aims to develop infrastructures and centers for processing and analyzing data received from satellites in order to be applicable for environmental problems in future.
The ministry aims to develop space-based business with cooperation of the private sector, he said.
He named northern Mazandaran province as the pilot region for the first space-based business center.
In his speech, he also pointed to the Iran's manufacturing of satellites.
ISA has already manufacture Nahid 1 satellite, which will be sent into orbit in the near future.
Experts at the ISA is designing Nahid 2 satellite, which will be placed at the Low Earth Orbit as the first step of Iran toward the formation of satellite constellation, he said.
He expressed his hope over successful launching of Dousti satellite in the near future.
SB/MQ/MG