Iran enjoys development in space technology: official
January 15, 2019 - 22:43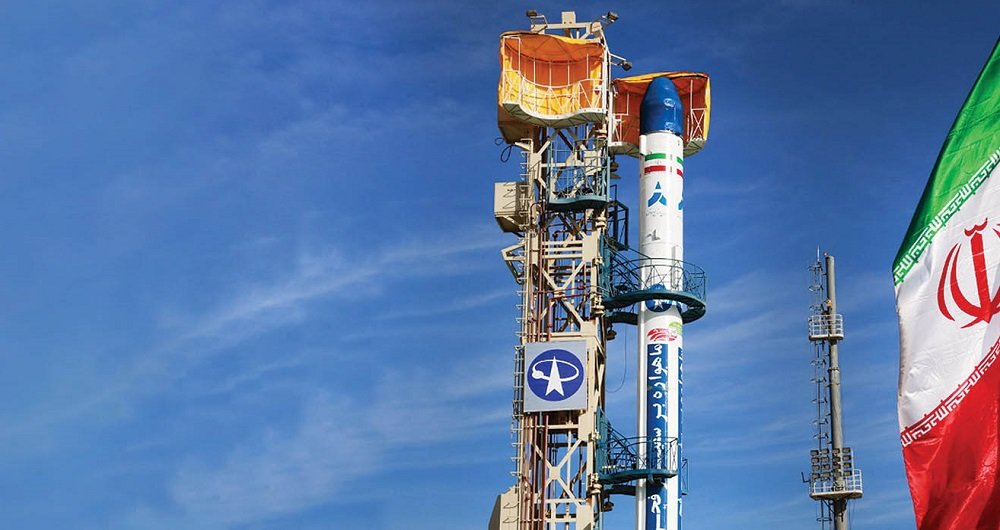 TEHRAN – Iran is now absolutely powerful in designing and manufacturing satellites and enjoy day-to-day development in space technology, the head of Iranian Space Agency Morteza Barari said, Mehr reported on Sunday.
In comparison with the last Iranian satellites, which were placed in the orbit, Payam satellite has a weight and a resolution two times and ten times more respectively.
Besides, its orbital lifetime is 16 times more, he explained.
"The previous Iranian satellites were research satellites, however, today we manufacture operational satellites," he said.
The Iranian experts can manufacture a satellite like Payam satellite in six months, he said.
The homegrown Payam satellite was launched Saturday morning, however, it failed to reach the orbit.
He said that the space technology owes to professional experts who care about the development of the country.
Space technology has a strategic role in development of the country and can create job opportunities for people, he explained.
"We should try to introduce the role of space technology in development of the country so the private sector encourage to invest in this field," he said.
SB/MQ/MG