Iran supports smart city, IoT startup projects
November 5, 2018 - 16:26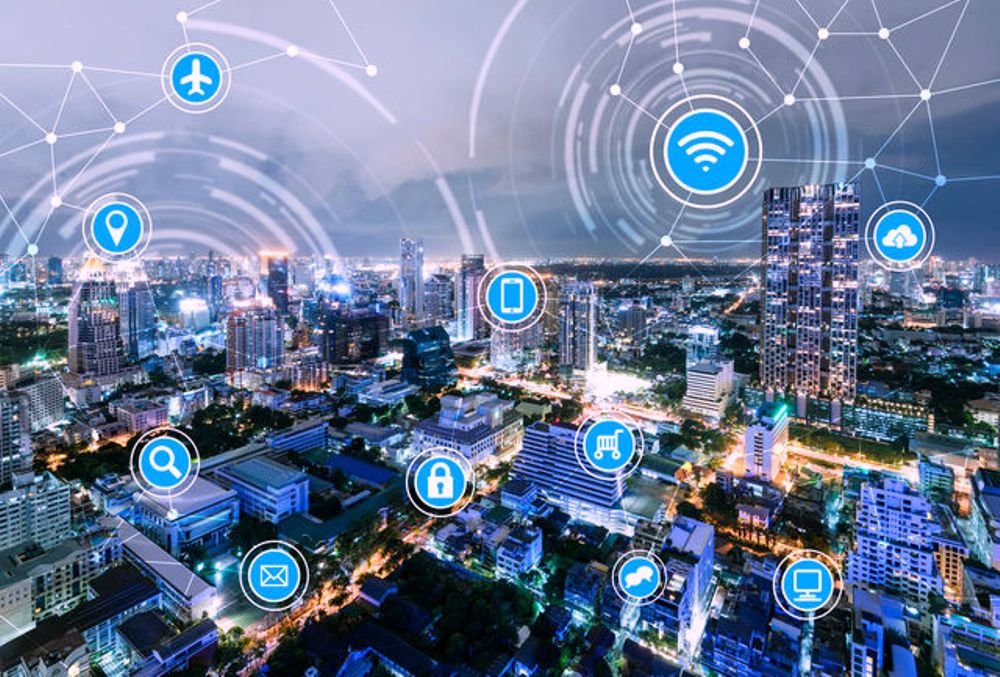 TEHRAN – The Information Technology, Communication and Cyberspace Development Council supports projects related to smart cities and Internet of Things (IoT) startups.
The council supports startups and accelerators verified by it to develop their minimum viable product (MVP), IRNA reported.
The council also provides free consultation in different fields of technology, finance and law.
The council also connects the startups and knowledge-based companies to some organization in order to benefit from their services to develop their business.
The startups and knowledge-based companies active in the field of IoT and smart city can benefit from facilities provided by the innovation and prosperity fund.
The vice president for science and technology also provides some export corridors to facilitate their international interaction.
The council also support the startups and knowledge-based companies to participate the exhibitions in the region.
A local platform, data center and cloud computing services are available for the startups, accelerators and the knowledge-based companies.
The council also introduce startups to the venture capitals (VC) to support them.
The new IoT applications are enabling smart city initiatives worldwide. It provides the ability to remotely monitor, manage and control devices, and to create new insights and actionable information from massive streams of real-time data.
SB/MQ/MG