Mashhad to host startup weekend on dietary, herbal supplements
November 26, 2018 - 22:43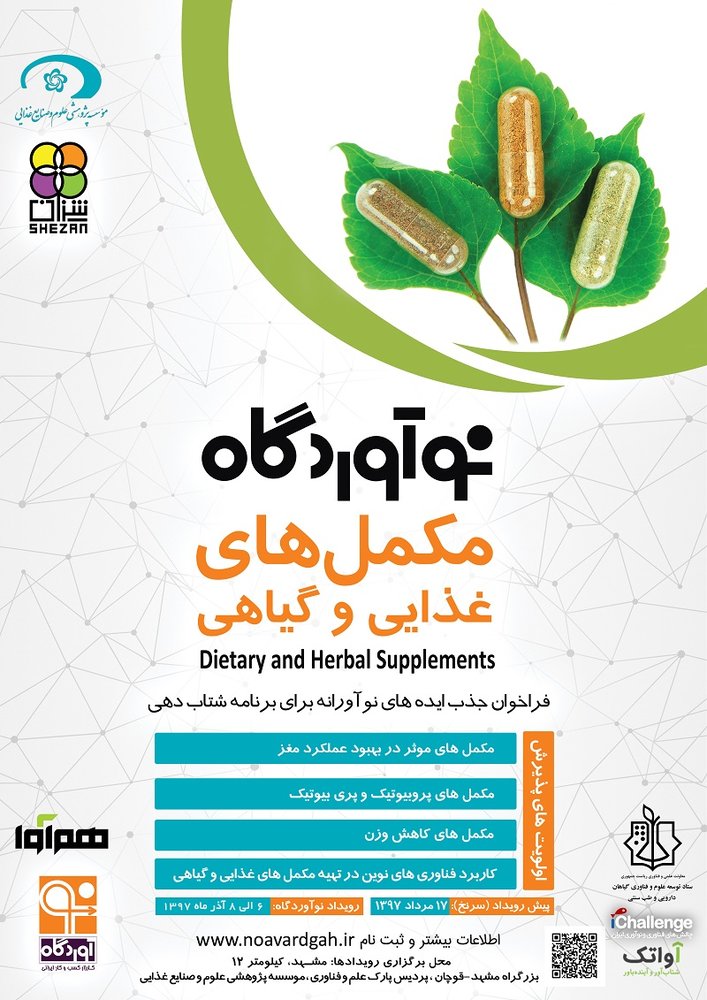 TEHRN -- The science and technology park of Mashhad in northeastern Iran will host the dietary and herbal supplement startup weekend on November 27 to 29, Mehr reported.
Startups and knowledge-based companies active in the field of producing probiotic and prebiotic supplements and brain function development as well as startups manufacture weight loss products and innovative technology in producing dietary and herbal supplements.
The event applies gamification, techniques intended to leverage people's natural desires for socializing, learning, mastery, competition, achievement, status, self-expression, altruism, or closure, or simply their response to the framing of a situation as game or play.
Three selected teams will be introduced to the investors and then they commercialize their products with the help of accelerators.
SB/MQ/MG