'Knowledge-based firms provide 80% of capital for private sector industries'
November 5, 2018 - 10:3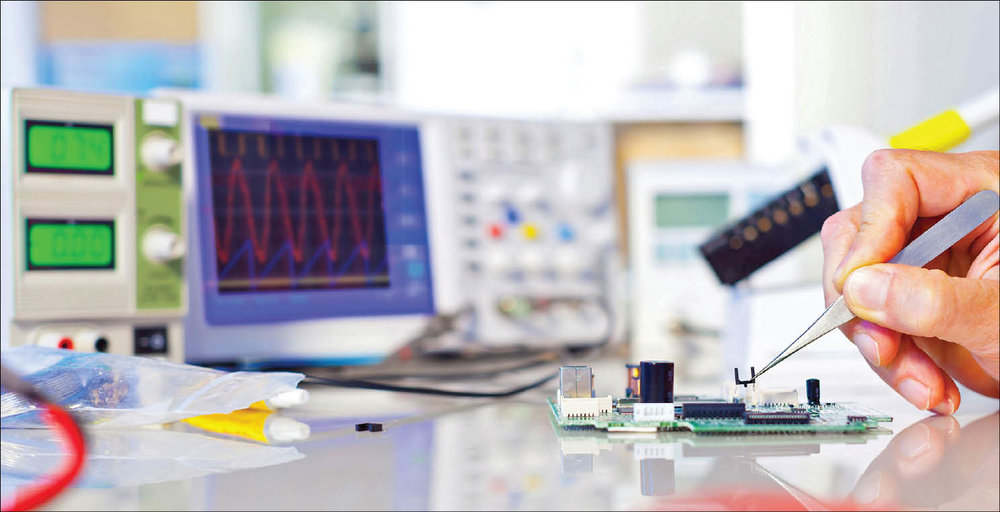 TEHRAN – About 80 percent of the capital originated from the private sector industries in Iran are produced by knowledge-based companies, the deputy industry minister for research and technology announced on Friday, Mehr reported.
Barat Ghobadian made the remarks during his visit to the 6th Rab'e Rashidi Innovation and Technology Exhibition (Rinotex 2018), which is currently underway at the Iran northwestern city of Tabriz.
About 20 percent of knowledge-based companies in the country are active in the industry sector, he added.
The ministry supports the knowledge-based companies with providing legal and financial infrastructures, he noted.
"We try our best to move toward the knowledge-based economy at the ministry," he added.
The Rinotex 2018, which runs until November 5, offers 136 technological needs met by startups and knowledge-based companies.
Technological ideas, technology development and commercialization, selling knowledge-based products and services and meeting the technological needs are the main themes of the event.
SB/MQ/MG