First Iranian accelerator for traditional medicine to be launched
November 11, 2018 - 21:16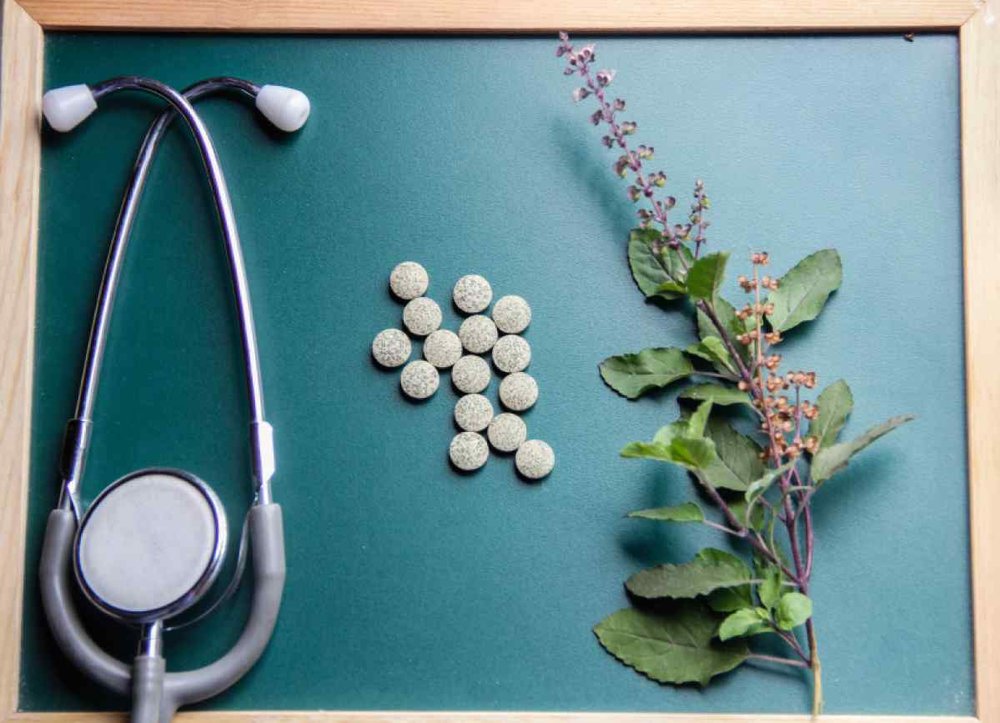 TEHRAN – The first Iranian accelerator for traditional medicine will be introduced in the 4th festival of medicinal herbs, natural products and traditional medicine, which runs from November 12 to 15 at Tehran's Imam Khomeini Mosalla.
"A total of 110 startups will be participating in the exhibition," said Esmaeil Qaderifar, an official with the vice presidency for science and technology, during a press conference on Saturday, Mehr reported.
The vice presidency plans to initiate accelerators in all fields of technology in the near future, he added.
The festival's secretary Mohammad Hassan Asareh explained about different sections of the event and the participants.
About 170 knowledge-based companies and 550 innovative firms will be attending the event, he explained.
A total of 551 companies from the private sector are active in the field of herbal medicine, he announced.
Asareh said that over five thousand products are on the show during the event.
The 170 innovative plans and idea proposed by student compete during the festival, he said.

The festival aims at introducing the latest scientific and industrial achievements in the technological products of medicinal plants in order to shift from an oil-based economy, and remove the barriers and challenges the development of the medicinal plant industry is facing.
SB/MQ/MG