Medicinal herbs festival to offer Students innovative ideas
August 25, 2018 - 11:24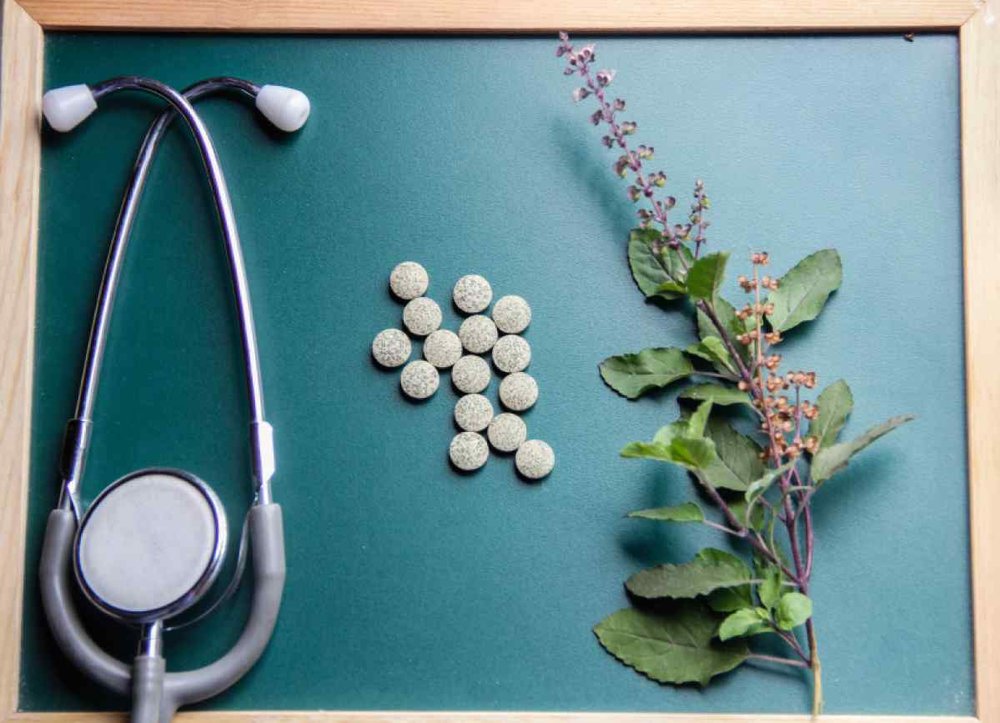 TEHRAN – The fourth festival of medicinal herbs, natural products and traditional medicine offers about 200 innovative plans and idea proposed by students, secretary of the headquarter for medical herbs and traditional medicine sciences and technology development at the science and technology vice presidency announced.
Mohammad Hassan Assareh called the student section as one of the main sections of the festival, which will be held from November 12 to 15 at the Tehran's Imam Khomeini Mosalla.
The plans will be selected from submitted works collected by the Ministry of Education nationwide, he said.
The festival aims at introducing the latest scientific and industrial achievements in the technological products of medicinal plants in order to shift from an oil-based economy, and remove the barriers and challenges the development of the medicinal plant industry is facing, he previously announced.
SB/MQ/MG
END