Isfahan University to host an entrepreneurship event
February 13, 2019 - 12:0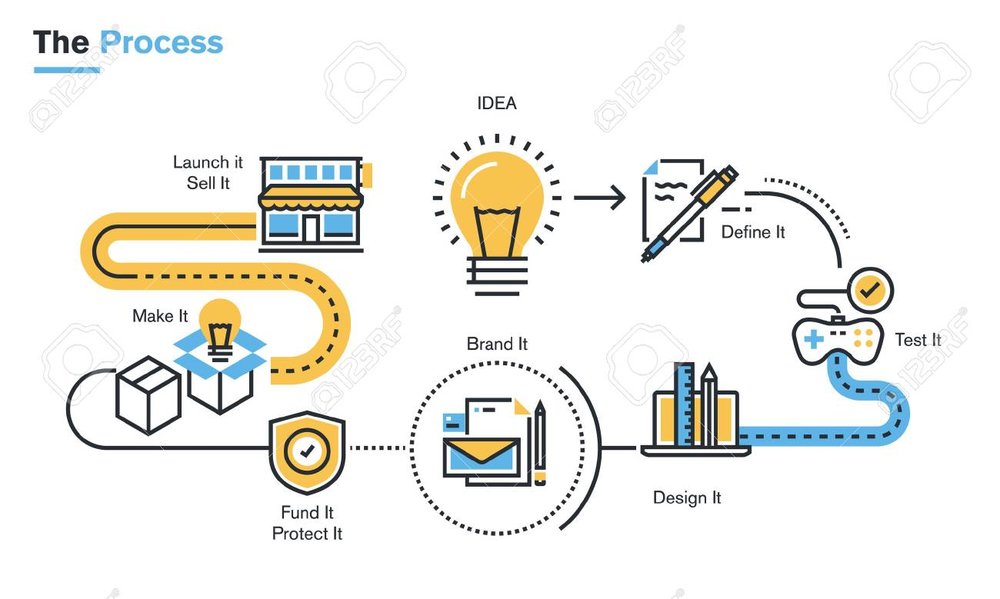 TEHRAN – Isfahan's Sheikh Bahaei University will host an event for entrepreneurs entitled "From Idea to Product" from February 13 to 15, ISNA news agency reported on Sunday.
The event is based on education and sharing experience through which, the participants improve their entrepreneurship, the executive secretary of the event Erfan Baqai said.
He said that several workshops on business and marketing will be held on the sidelines of the event.
Electronic services, e-citizens, content production and entertainment are the themes, which are discussed by eight 10-member teams during the first day of the event, he said.
On the second day, a workshop on business ecosystem will be held during which, the teams can provide their main idea through that situation, he said.
Three ideas are selected during the event, which will be awarded on the last day of the event, he explained.
The winners can attend pre-accelerator and mini MBA courses, he explained.

SB/MQ
END