Neighbors prioritized for exporting knowledge-based ICT products
September 17, 2018 - 11:49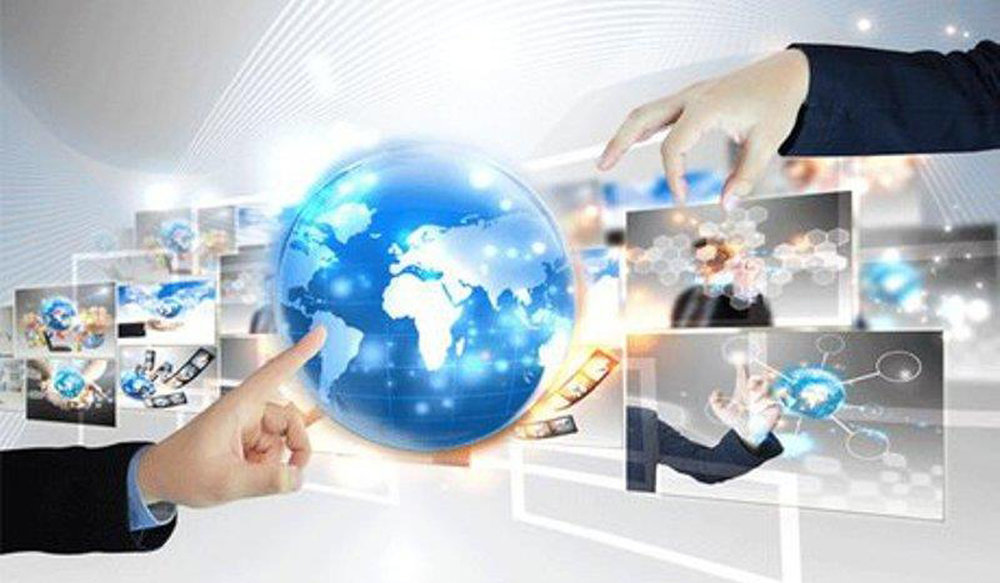 TEHRAN – Four neighboring countries of Iraq, Afghanistan, Oman and Turkey were given priority for knowledge-based product marketing of Information and Communication Technology (ICT) products and services, the Secretary General of the Information Technology Organization of Iran (ITO) announced, Mehr reported on Saturday.
Mehdi Faqihi said that Iran plans to boost the ICT market in those countries during the presence at the [Persian] Gulf Information Technology Exhibition (GITEX) in Dubai.
Iranian knowledge-based companies will attend the GITEX, which will be held from October 16 to 18 at the Dubai World Trade Center.
Iran should support knowledge-based companies in international events in order to provide market for their products in other countries, he said.
In this way, Iran can increase non-oil exports, Faqihi explained.
The Iranian participants will offer their services and products at Iran official pavilion at the event, the head of Iran union for software producers and exporters Mohammadreza Talaei said in a press release in late August.
Iran's union for software producers and exporters will hold the pavilion for the fourth time at the GITEX, he explained.
Between 30 and 50 percent of expenses of the participants up to 200 million rials (about $4,700) are provided by the union, he added.
Four technology enterprises as well as ten knowledge-based companies supported by the vice presidency for science and technology, five digital cultural centers with the support of Information Technology and Digital Media Development Center of the Ministry of Culture and Islamic Guidance will attend the event.
A conference on business and investment opportunity in Iran will be held on the sideline of the GITEX 2018, he said.
SB/MQ