Iranian firms to launch medicine production lines in Africa
October 16, 2018 - 20:18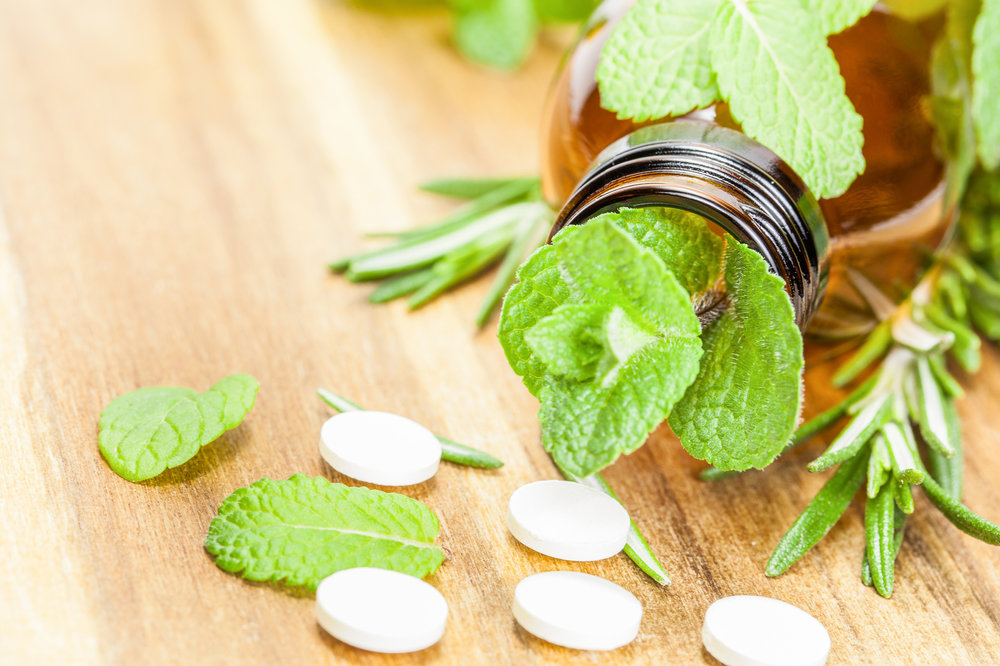 TEHRAN – Two Iranian knowledge-based companies are to establish medicine production lines in Uganda and Kenya.
In early October, Iran's vice president for science and technology, Sourena Sattari, headed a delegation of officials and knowledge-based companies' directors to Kenya and Uganda in order to boost the market of Iranian knowledge-based companies in eastern Africa.
"We have already signed a five-billion-dollar agreement with Kenya and a two-million-dollar agreement with Uganda," Hojjatollah Zabihi, director of one of the companies told Mehr news agency.
He added that his company would establish five production lines in the two countries in the near future.
"Three lines are allocated to syrup, capsule and ointment and two lines are for animal products," he said.
For ten years, the raw material will be produced in Iran and dispatched to Kenya and Uganda, he said.
The raw material preparation for the product lines create job opportunities for Iranian farmers during this time, he explained.
Capsules are for pain, digestion, rejuvenation, libido enhancement and immune boosting, he said.
Ointments for different treatment purposes including bedsore, diabetic ulcers, hemorrhoids, sunburns and spot correcting will be produced at the countries, he said.
He went on to say that the project will bring 20 to 30 million dollars for 150 to 200 Iranian farmers per year, he explained.
The lines will start production by the end of 2018, he added.
SB/MQ/MG