Cancer, MS drugs production lines launched in Alborz province 
November 26, 2018 - 20:40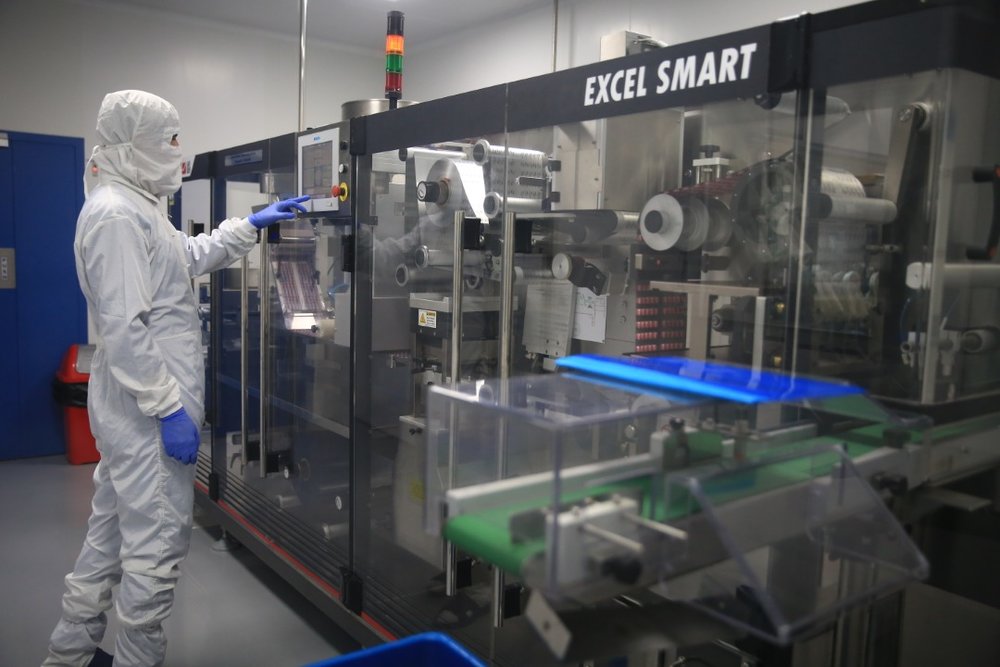 TEHRAN — A pharmaceutical company with production lines for cancer and Multiple Sclerosis (MS) medications was inaugurated in Alborz province, west of Tehran, on Monday.
The company was set up by Actover, an integrated pharmaceutical company with more than 100 products and over 1,000 employees operating in fields of importation, marketing, production and distribution, according to IRNA.
It is planned for 100 million euros of investment to launch nine production lines in the newly set-up company which will be partially inaugurated by the year-end (March 20, 2019).
Actover CEO Shahrzad Naraqi explained that with launching the new pharmaceutical company some 2,700 new jobs are created.
While last year (March 2017-March 2018) Actover produced 1.8 billion capsules and pills by launching the new production lines it is projected that next year 7.5 billion capsules and pills will be produced, Naraqi added.
She went on to say that in the current conditions, including the brutal sanctions hampering importation of medicines and raw materials to the country, domestic production of such medications is a top priority.
Medicines produced in this company will be also exported to other countries in the region, she highlighted.
Kianoush Jahanpour, spokesman for Food and Drug Administration, for his part said that 67 percent of pharmaceutical raw materials and 97 percent of medicines are domestically produced in Iran.
MQ/MG