'Two third of needed pharmaceutical raw materials homegrown'
November 9, 2018 - 22:54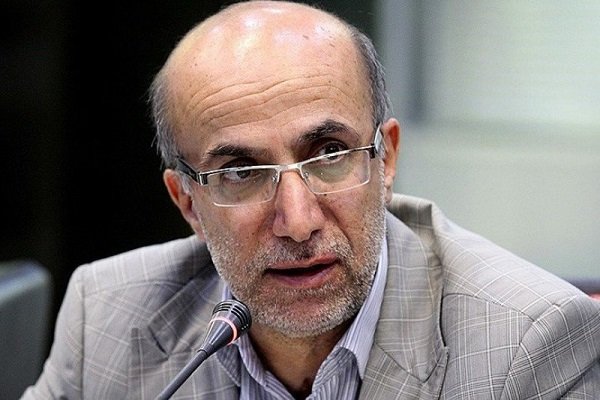 TEHRAN – Some two third of Iran's required pharmaceutical raw materials are produced domestically, said Food and Drug Administration Director Gholamreza Asghari. "The production of pharmaceutical raw materials in the current [Iranian calendar] year (started March 21) has risen to 67 percent from two years ago when it stood at around 54 percent," IRNA quoted Asghari as saying on Wednesday.
This rapid development over the last two years, he added, has reduced the country's need to imported pharmaceutical raw materials by 33 percent.
In August, the Health Ministry set up a special working group to address the difficulties at importing medical materials. Although medicines are exempted from sanctions, the disruption of the banking system makes the importing processes difficult.
Health Minister Hassan Qazizadeh-Hashemi had earlier said that while only less than 5 percent of the Iranian pharmaceutical products are provided through import, the amount constitutes 30 percent of financial resources in this sector, and the working group will work to ensure that sanctions do not affect imports.
In recent months, the ministry has taken various measures and conducted negotiations on exporting medicine and ensuring the importation of raw materials from other countries including Oman, Brazil, Turkey and some European countries.
SJ/MG