Knowledge-based firms to attend Tehran Auto Show 2019
January 6, 2019 - 22:17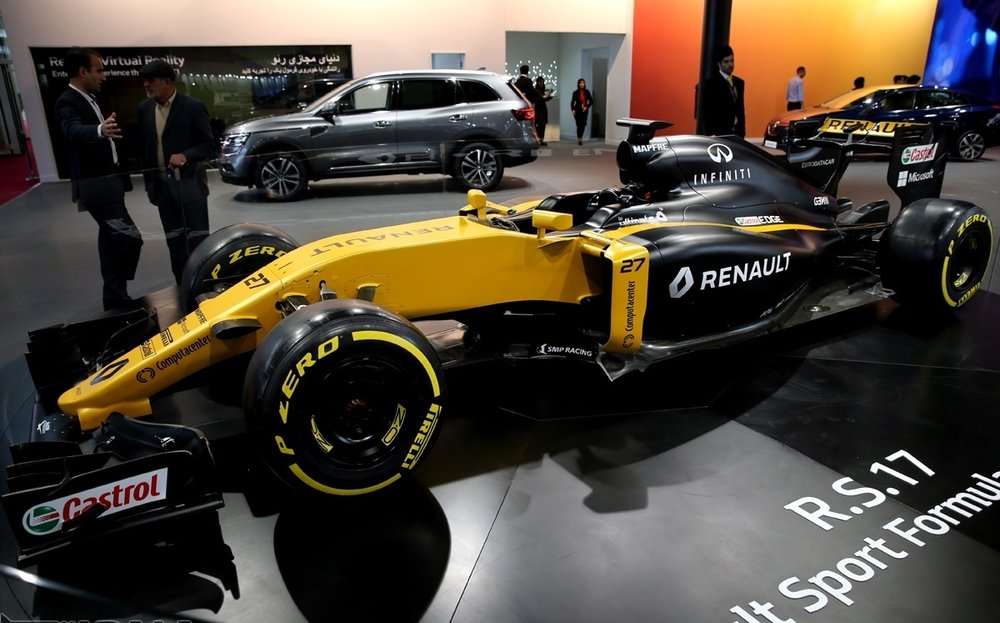 TEHRAN -- Iran National Technomart has invited knowledge-based companies to take part in Tehran Auto Show, which will be held from January 8 to 11.
The science and technology vice presidency will set up a pavilion at the expo for knowledge-based companies.
The selected knowledge-based firms can offer their products to auto companies during the event.
The technomart also provides facilities for further negotiations and agreements for the companies at the event.
Transmission system, electricity, car engine byproducts, vehicle suspension, vehicle steering wheels and smart cars are some of the sections of the pavilion.
Knowledge-based firms, companies at technology parks and industrial firms can apply for participation in the event.
SB/MQ/MG