Iranian knowledge-based firms to boost ties with Uzbekistan, Kyrgyzstan
September 26, 2018 - 10:13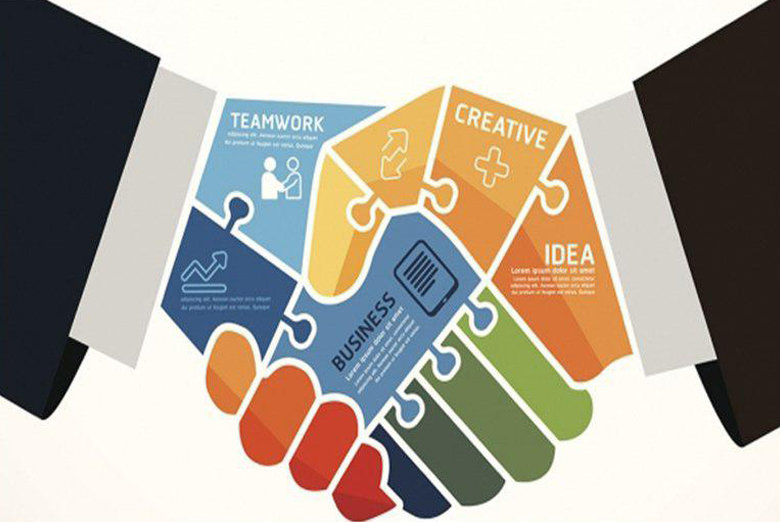 TEHRAN -- A delegation of Iranian knowledge-based companies will travel to Uzbekistan and Kyrgyzstan to boost cooperation with the two countries, Iran's Tech-Export Services Corridor website announced.
Sponsored by the science and technology vice presidency, the delegation is headed by the vice president for science and technology Sourena Sattari.
Sattari has been invited by the Uzbek minister of innovation development Ibrohim Abdurakhmonov.
The event includes trade meetings with Uzbek and Kyrgyz knowledge-based companies and some trade and industrial meetings as well.
The science and technology vice presidency cover 70 percent of the expenses of the knowledge-based companies who participated at the event.
The event will be held from October 22 to 24 in Tashkent, Uzbekistan, and from October 24 26 in Bishkek, Kyrgyzstan.
SB/MQ/MG