100 diabetes care centers set up in Iran 
January 21, 2019 - 22:19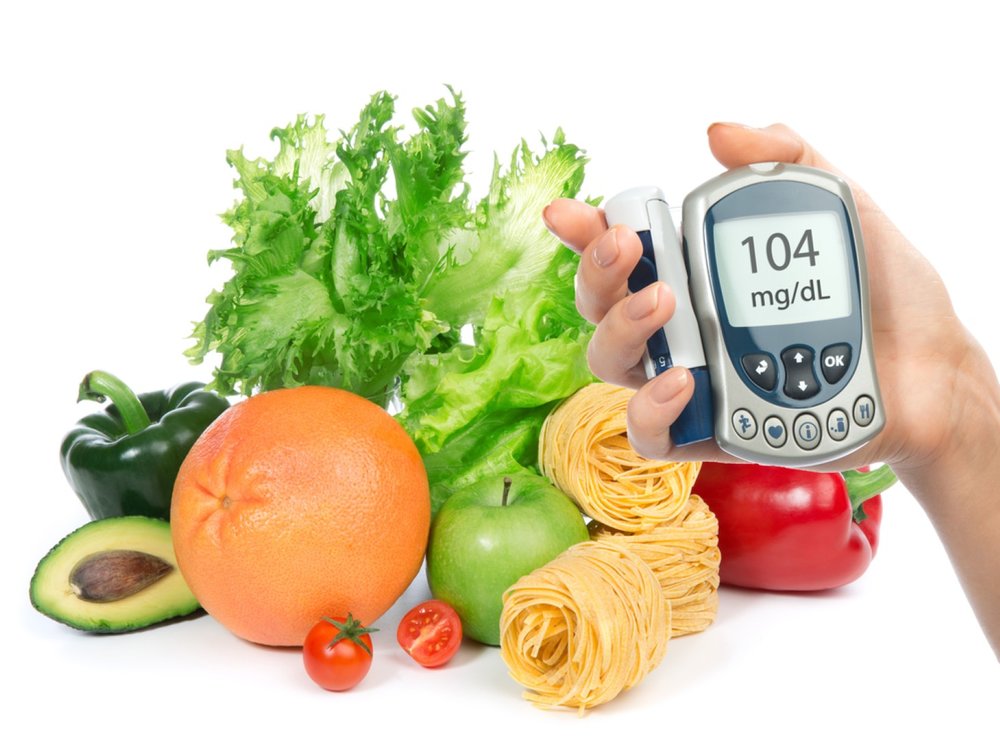 TEHRAN— In the current Iranian calendar year (starting on March 21, 2018), some 100 diabetes care centers have been established in 60 universities of medical sciences nationwide, Mehdi Shadnoush, head of the Health Ministry's management center for transplantation and special diseases has said.
Some 200,000 patients suffering from diabetes are receiving treatment at the centers, Fars news agency quoted Shadnoush as saying on Sunday.
Afshin Ostovar, the Health Ministry's director for non-communicable diseases, said on Sunday that a national diabetes survey entitled "DiaCare" will come on stream in Iran, with the purpose of combatting and preventing the adverse effects of the non-communicable disease.
He added, that is an extensive survey collecting 13,000 samples from the patients suffering diabetes type 2 and is one of the largest scale programs nationwide.
In November 2018, Ostovar said that 11 percent of Iranians aged over 25 suffer from diabetes type 2 and 18 percent are pre-diabetic.
MQ/MG