"DiaCare" national diabetes survey to get underway in Iran 
January 20, 2019 - 20:54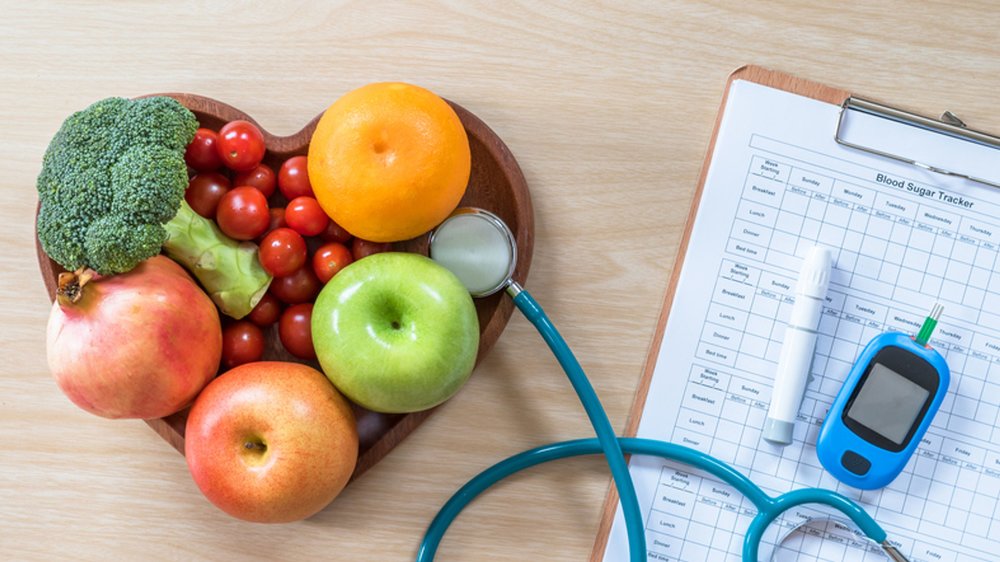 TEHRAN — A national diabetes survey entitled "DiaCare" will come on stream in Iran, aiming to combat and prevent the adverse effects of non-communicable disease, Afshin Ostovar, the Health Ministry's director for non-communicable diseases has said. 
This is an extensive survey collecting 13,000 samples from the patients suffering diabetes type 2 and is one of the largest scale programs nationwide, Ostovar said, IRNA news agency reported on Sunday.
Non-communicable diseases such as diabetes are a greater threat to the humankinds, so that health policies should be designed in a way to address such conditions more affectively, he explained.
Iran's health system is mostly geared to treat communicable diseases while non-communicable diseases such as diabetes, hypertension, cancers and coronary heart diseases are greater danger to human communities, he added.
In order to control a non-communicable disease collecting data on the disease prevalence is a must, Ostovar said, adding that data collection should be administered during and after treatment regiments to assess them as well.
He went on to say that "DiaCare" is planning on evaluating diabetes care services in the country by European standards, so that policy makers would allocate appropriate healthcare services and funds to the disease based on the sound, reliable data.
The survey aims at evaluating diabetes current status in the country, available treatment options, accessibility to healthcare services, diabetic patients' quality of life, diabetes side effects, and diseases caused by diabetes, he added.
The pilot phase of the survey will be carried out in Mazandaran province, he said.
The national institute for health research (affiliated to the Ministry of Health) will conduct 10 nationwide surveys by the next year (starting on March 21) in various fields of health, and "DiaCare" will be carried out collaboratively with Sanofi (a French multinational pharmaceutical company headquartered in Paris), he highlighted.
In mid-November 2018 Ostovar said that among Iranians over the age of 25, 11 percent suffer from diabetes type 2 and 18 percent are pre-diabetic.
Ostovar also regretted that diabetes has direct and indirect costs for Iran to the tune of $4 billion per year.
Alireza Mahdavi, the director of National Program for Prevention and Control of Diabetes also said that annually, 1 percent is added to the population of diabetics in the country.
According to the World Health Organization, the number of people with diabetes has risen from 108 million in 1980 to 422 million in 2014. In 2015, diabetes was the direct cause of 1.6 million deaths and in 2012 high blood glucose was the cause of another 2.2 million deaths.
MQ/MG