Majlis to assess Department of Environment performance 
January 22, 2019 - 22:13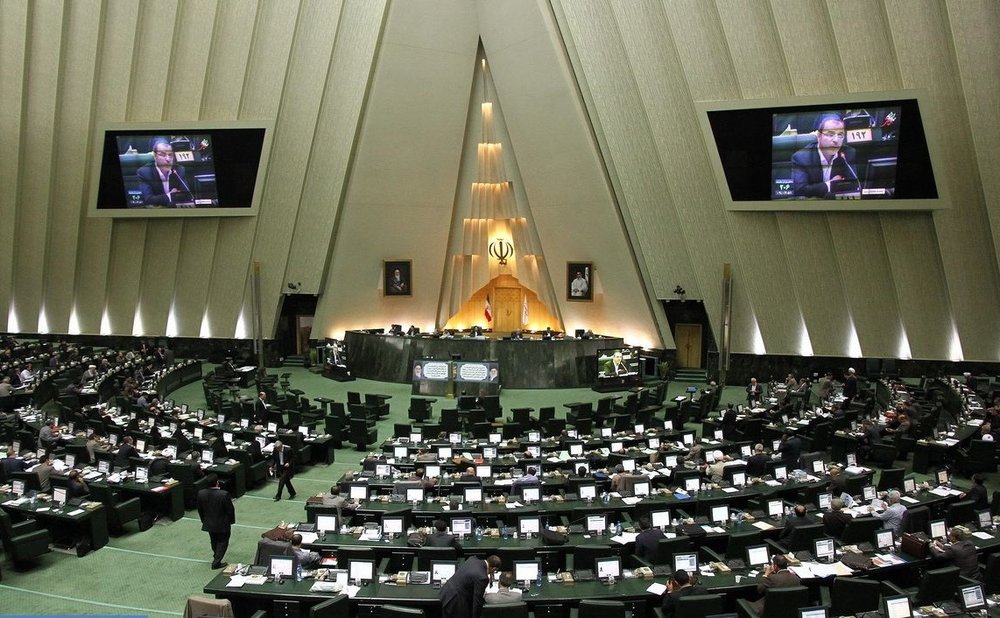 TEHRAN—The agriculture committee of Majlis (Iranian parliament) will assess performance of the Department of Environment (DOE) since 2013, Tasnim news agency reported on Monday. 
On December 10 the proposal to evaluate the performance of DOE was submitted to the presiding board of Majlis and this week the efficiency of the department will be assessed.
Assessing the DOE performance in allocation of wetlands' water rights and wetland conservation, managerial appointments, waste management, especially in northern provinces, air pollution in metropolises, combatting sand and dust storms, and protecting the endangered biodiversity are among the main subjects of the assessment, the report added.
Moreover, the DOE stance on farming and importing of genetically modified products as well as performance of provincial departments of environment will be questioned.
MQ/MG