Iran to launch a new satellite by January 31
January 23, 2019 - 20:40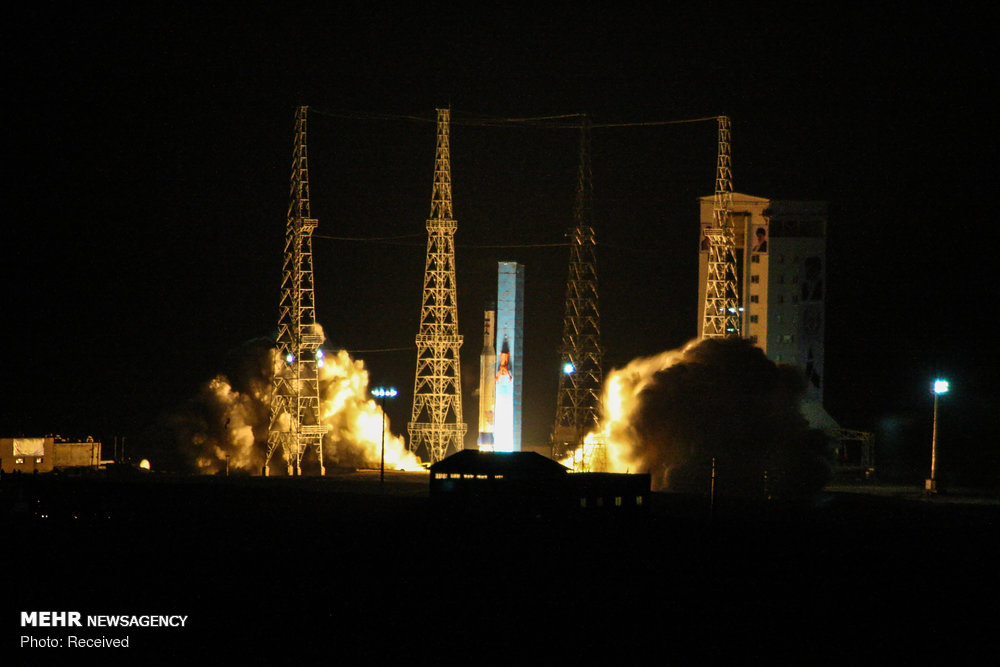 TEHRAN – Defense Minister Brigadier General Amir Hatami said on Wednesday that Iran will launch a new satellite before the Ten-Day Dawn celebrations marking the victory of the 1979 Islamic Revolution.
The Ten-day celebrations start from February 1-10.
The satellite will be carried by the Safir satellite-carrier rocket, he told reporters on the sidelines of a cabinet meeting.
The minister added that the satellite is to be sent into a 500km orbit.
Iran attempted on January 15 to launch the Payam satellite into orbit but the rocket's third stage failed to provide enough speed to reach the orbit.
Payam, a 90kg non-military satellite, was to be sent into a 500km orbit using domestically-made Simorgh satellite-carrier rocket.
Manufactured by Amirkabir University of Technology, the image resolution of the Payam satellite was 45 meters and could stay in orbit for three years.
NA/PA