MP says Shamkhani not favoring CFT
January 26, 2019 - 16:40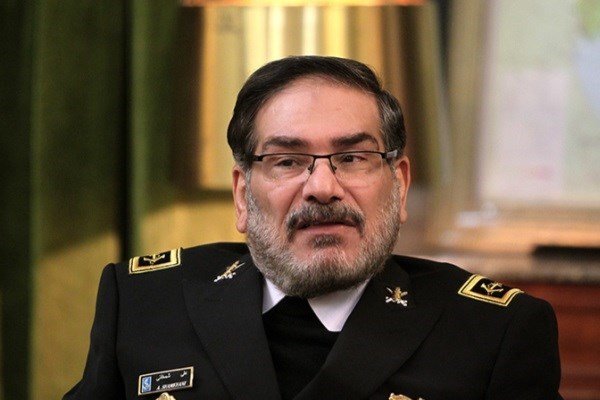 TEHRAN – An MP has claimed that Supreme National Security Council secretary Ali Shamkhani in a closed session of the parliament has clearly said that joining the CFT is not beneficial to Iran.
"Mr. Shamkhani said clearly in the session that from the Supreme National Security Council's view the CFT is not beneficial for the country, however, if the Expediency Council approved it we will respect it," Abolfazl Hasanbeigi told the Mehr news agency.
The lawmaker added, "We are waiting for the Expediency Council's view and will respect it."
The CFT (the convention combatting financing of terrorism) and Palermo (the UN Convention against Transnational Organized Crime) are a prelude to access the FATF (Financial Action Task Force).
On January 21, the Iranian Parliament (Majlis) sent the CFT bill, which the Guardian Council says there is still 19 faults with it, to the Expediency Council for a final decision.
On October 7, 2018, the parliament voted in favor of the CFT. At the time, a total of 143 lawmakers out of 268 ones present in the parliament voted in favor of the bill. However, the oversight Guardian Council rejected the bill by finding 22 faults with it.
Majlis National Security and Foreign Policy Committee Chairman Heshmatollah Falahatpisheh told reporters on January 20 that three of the faults have been corrected.
To become a law, the Guardian Council should vet the bill for compliance with the Constitution.
According to the constitution, in cases when the parliament and the Guardian Council disagree on a bill, the issue is referred to the Expediency Council for final arbitration.
NA/PA