Iran to consider offensive tactics against threats: military advisor
January 28, 2019 - 20:9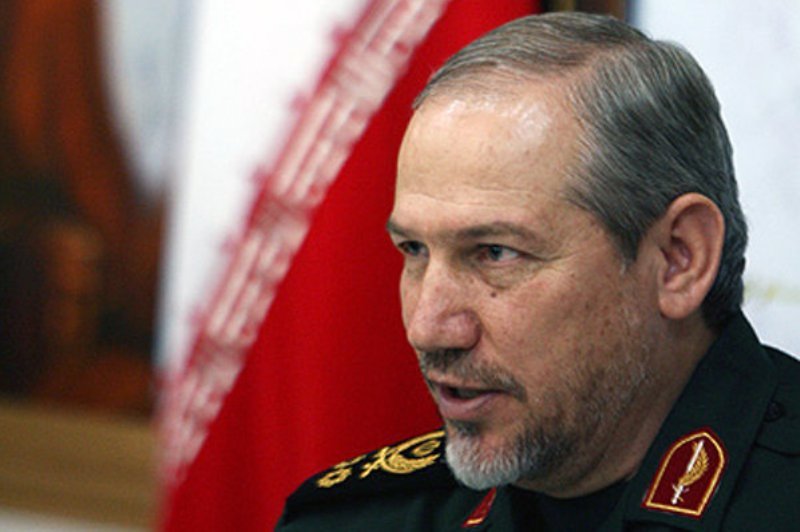 TEHRAN - Yahya Rahim Safavi, a top military aide to the Leader of the Islamic Revolution, said on Monday that Iran will consider "offensive" approach if enemies pose threats against the country.
He told IRNA that the armed forces are flexing their muscles how to respond to military threats both in terms of defense and attack.
Major General Mohammad Hossein Baqeri, the Armed Forces chief of staff, also said on Sunday that Iran may adopt an offensive approach to protect its national interests.
"To protect national interests, territorial integrity and independence, our major strategies are based on defense; however, this does not mean that we simply act defensively and passively in tactical and operational approaches," he said on the sidelines of a ceremony.
The senior general reiterated Iran's long-held position that Tehran does not seek to attack any country, yet it will not hesitate to respond strongly if the country's security is put at risk.
"We do not intend any aggression against other countries, however, we may adopt offensive approach to protect our national interests. Iran would not sit idly by if anyone seeks to take aggression against us and endanger the country's security," Baqeri asserted.
NA/PA