Dokhtaran-e Enqelab highlight importance of hijab 
February 2, 2019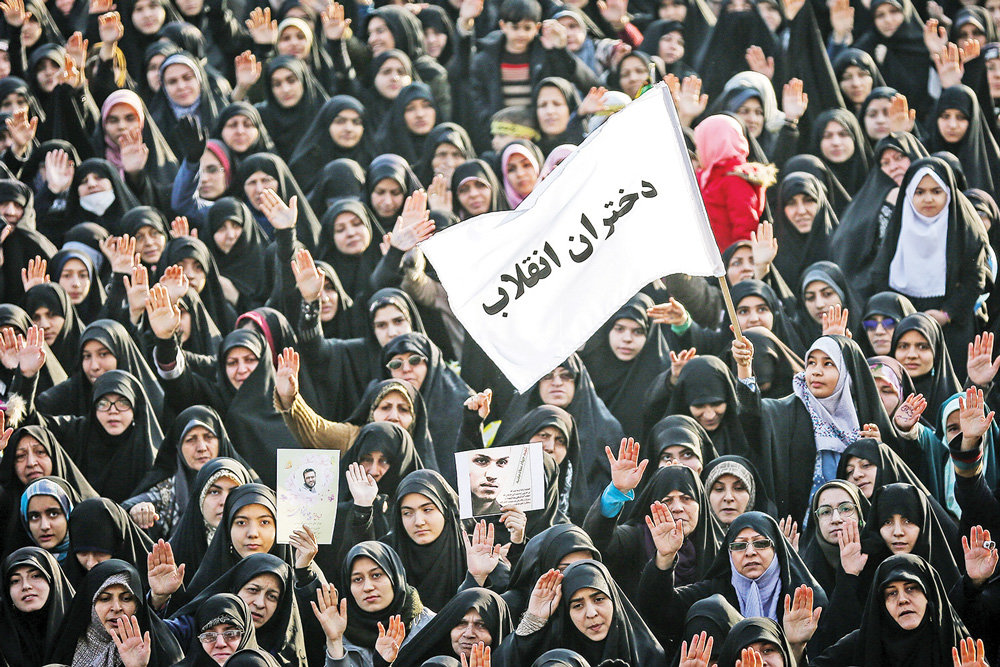 TEHRAN — A large and public gathering dubbed Dokhtaran-e Enqelab (literally meaning girls of revolution), aiming to promote the importance of hijab was held at Tehran's Imam Hossein square on Thursday.
According to Tasnim news agency, the gathering was attended by 5,000 boys and girls as well as families of iconic martyrs.
This is the second gathering of Dokhtaran-e Enqelab. The first gathering was held in the Iranian calendar month of Tir (June 22-July 22, 2018).
MQ/MG