India to benefit from U.S.-China trade war
February 7, 2019 - 1:43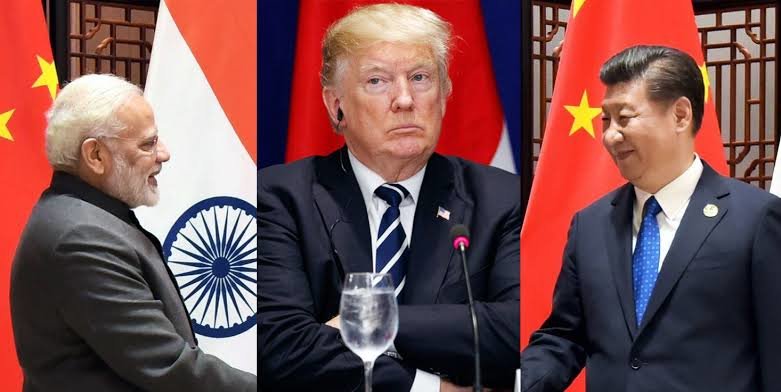 TEHRAN - India is among the countries likely to benefit from the ongoing trade war between the world's top two economies – the U.S. and China – the United Nations (UN) has said in its latest report.
U.S. and China have been embroiled in a bitter trade war since President Donald Trump in a controversial move imposed heavy tariffs on Chinese steel and aluminum items in March last year. China also retaliated with its own tariffs.
In a report released on Monday, UN experts said the tit-for-tat trade dispute between China and U.S. may do little to protect domestic producers in either country and could have "massive" implications on the global economy unless it is resolved.
Of the USD 250 billion in Chinese exports that are subject to U.S. tariffs, only about six per cent will be picked up by firms in the U.S., according to a report by the UN Conference on Trade and Development (UNCTAD).
And of the approximately USD 85 billion in US exports that are subject to China's tariffs, only about five per cent of this will be taken up by Chinese firms, according to the UN research.
Countries that are expected to benefit the most from the trade war are the EU members as exports in the bloc are likely to grow by USD 70 billion. Japan and Canada will see exports increase by more than USD 20 billion each, it said.
Other countries set to benefit from the trade tensions include Australia, with 4.6 per cent export gains, Brazil (3.8) India (3.5), Philippines (3.2) and Vietnam (5), the study said.