China rejects India's 'local currency trade' offer
December 3, 2018 - 22:32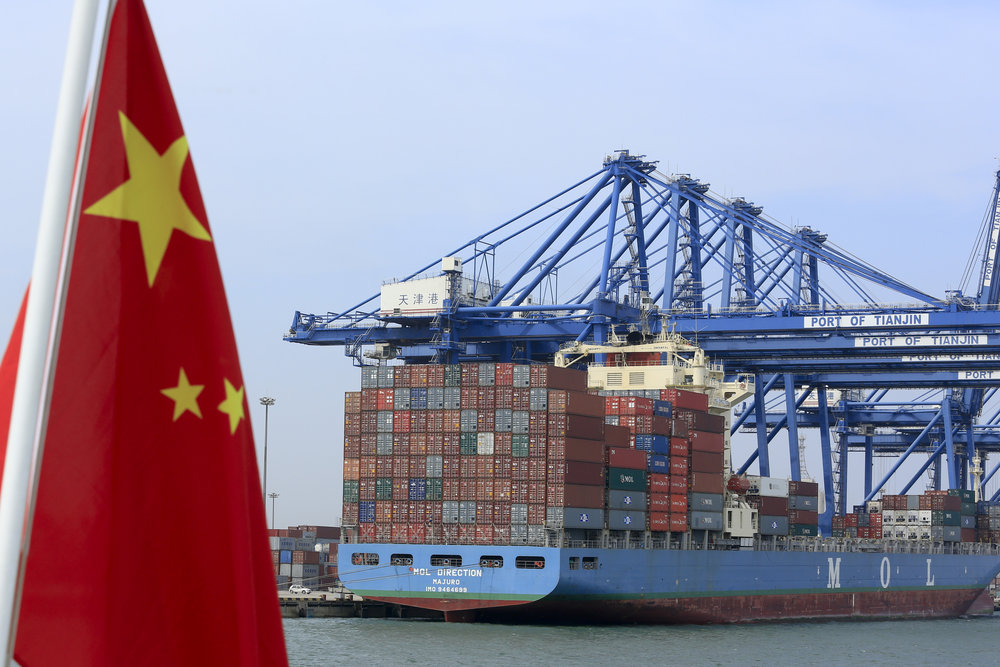 TEHRAN _ China has refused India's proposal to conduct bilateral trade in local currencies which was aimed at bridging latter's growing trade deficit with the former, report said.
India's exports to China stood at only USD 13.4 billion, while imports combined to USD 76.4 billion in 2017-18, leaving a massive trade deficit of USD 63 billion. In 2016-17, it was USD 51.11 billion.
India has also proposed trade in national currencies with some other countries, including Russia, Iran and Venezuela. New Delhi has trade deficit with these three countries, too.
The Federation of Indian Export Organizations (FIEO) President Ganesh Kumar Gupta was quoted saying that the Indian government should promote exports from India in the domestic currency.
Recently, China has permitted exports of rice and sugar. But India wants to increase exports of several other items, including pharmaceuticals, engineering and services.
India has been voicing its concern to China over the huge trade deficit for many years and believes that more bilateral trade in IT services, agriculture products, pharmaceuticals and tourism will help bring down the deficit.
New Delhi has been putting pressure on Beijing to take measures to bring down the over USD 51.75 billion trade deficit, which was one of the main focus areas of the informal summit between Prime Minister Narendra Modi and Chinese President Xi Jinping at Wuhan in April this year.
Last month, India's commerce secretary Anup Wadhawan held wide-ranging talks with Wang Shouwen Vice, China's Commerce Minister, to discussed bilateral trade issues.