India, China review progress in ties
December 5, 2018 - 23:37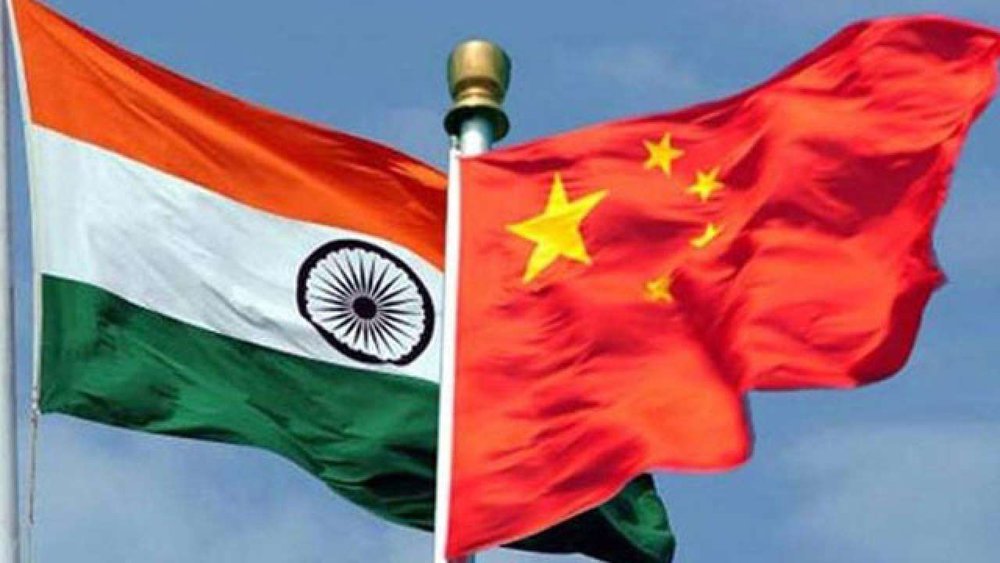 TEHRAN - India and China review the progress made in bilateral relations since the informal summit between Indian Prime Minister Narendra Modi and Chinese President Xi Jinping in China earlier this year.
During a meeting between India's Foreign Secretary Vijay Gokhale and China's Deputy Foreign Minister Kong Xuanyou in New Delhi on Tuesday, the two sides reaffirmed their commitment to build on the gains made in recent years.
"The two sides reviewed the progress made in India-China bilateral relations since the informal summit between Prime Minister and President Xi Jinping in April 2018 and discussed the agenda for bilateral engagement in the coming months," India's External Affairs Ministry said in a statement.
"The two sides also exchanged views on regional and international issues of common interest," it further stated.
Xi hosted Modi for the informal summit in Wuhan to provide impetus to the bilateral relations of India and China, the two regional powers and the fastest growing economies.
The relations between the two countries have seen ups and downs, especially due to the border dispute that has often snowballed into military confrontations.
The armies of two countries were involved in a 73-day stand-off last year at Doklam on the India-Bhutan-China international trijunction.
In Wuhan, Modi and Xi shared the view that peaceful, stable and balanced relations between India and China will be a positive factor for stability amidst current global uncertainties.
They also agreed that proper management of the bilateral relationship will be conducive for the development and prosperity of the region, and will create conditions for the Asian century.
Tuesday's consultations followed National Security Advisor Ajit Doval's meeting with Chinese State Councillor Wang Yi last month to resolve the decades-long boundary dispute between the two countries.